The novel coronavirus induced lockdown has definitely affected the tourism business in the country. The travel enthusiast are all forced to be confined in their homes and waiting to travel with friends and family. In view of the situation, to promote different tourist places in the state, the Maharashtra Tourism presented 'Discover Maharashtra' in which they organised a webinar on Chikhaldara by Anirudh Chaoji.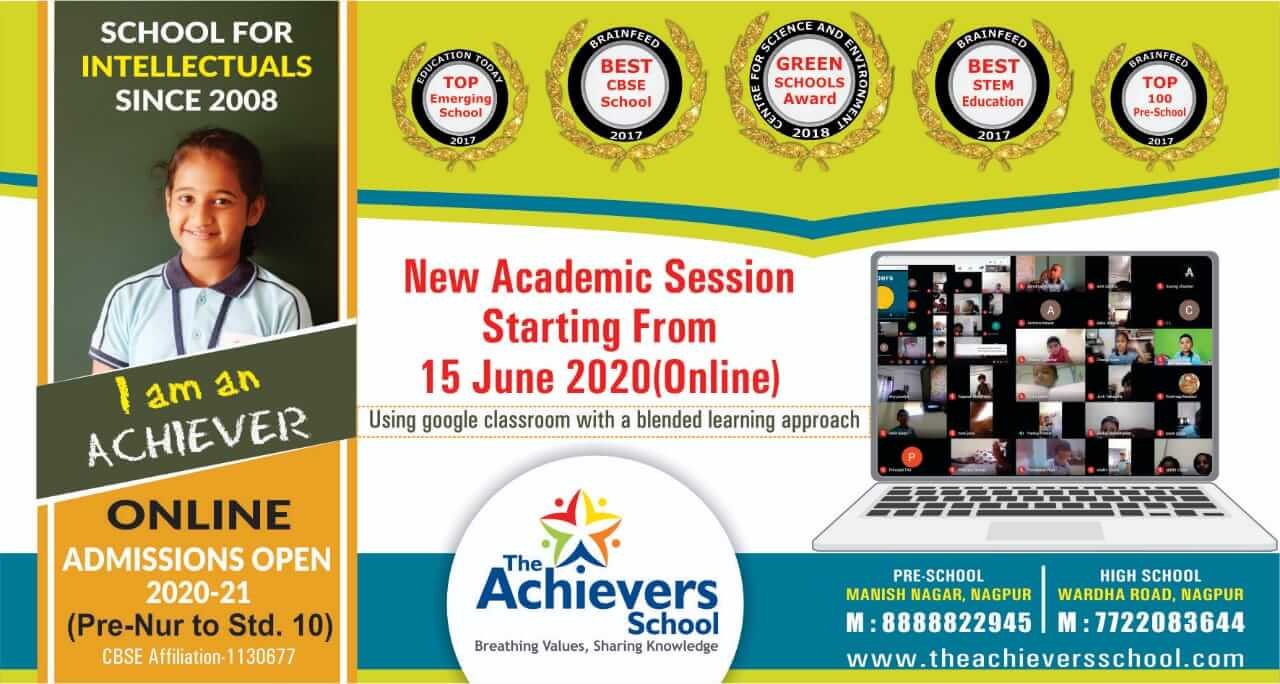 Anirudh, a Biologist by profession informed various aspects of Chikhaldara. In the webinar Anirudh showed about the natural habitat of plants and animals and the beauty of the place. He urged to promote Chikhaldara as the finest eco-sensitive hill station in the state and discussed the advantages of Chikhaldara.
Here are some facts about Chikhaldara
The scent of coffee enchants you as you enter the hill station, Chikhaldara in the state of Maharashtra. Being the only coffee-growing area in the region, Chikhaldara also boasts of beautiful lakes, breathtaking panoramic viewpoints, and exotic wildlife.
At an altitude of 1118 m, Chikhaldara is one of the most favourite summer retreats among the nearby and far. It has a large number of attractions to offer and is mostly one of the best places to visit if you are in search of time to be with nature.