Two new patients having positive test results of corona virus have been found in Nagpur city on Monday. Both the patients are saidvto have been returned from Mumbai earlier.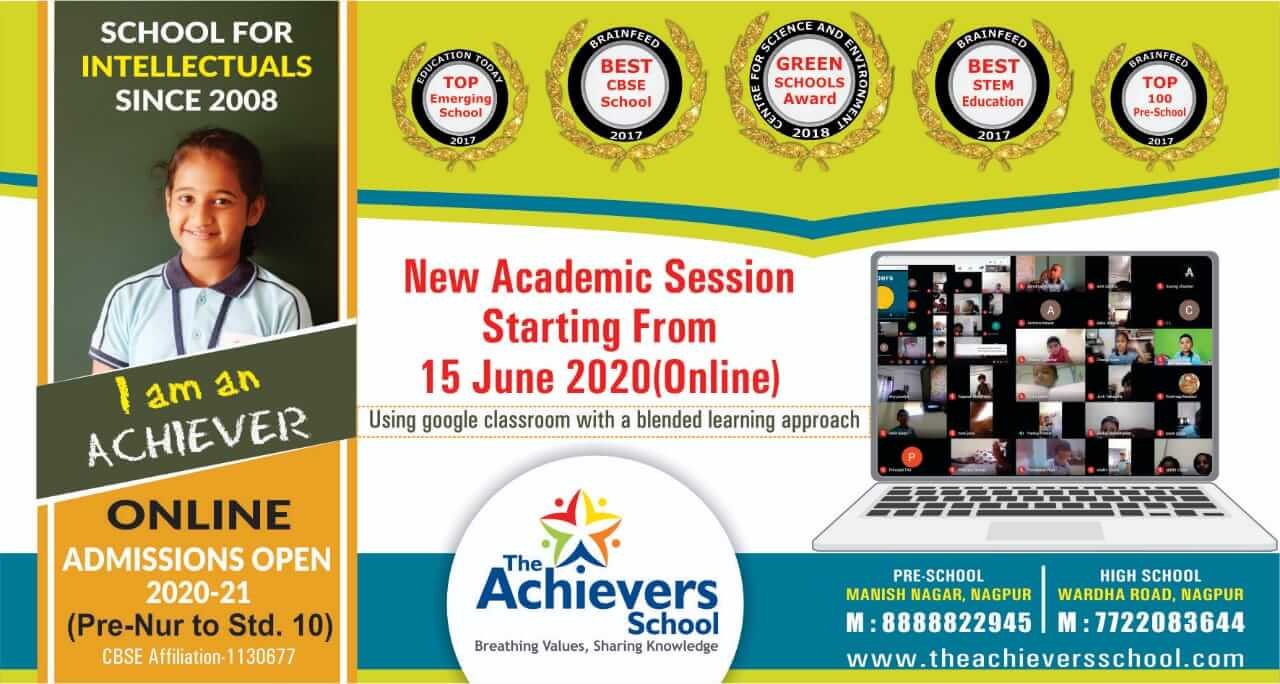 Today the city also witnessed another death of which the results were noted to be positive of corona virus. Both the newly found patients are now being admitted to government hospitals for further observations and treatment.
With this count the total number of positive patients in Nagpur city is now 428. The total number of discharged patients is 329, with 171 from GMC & 175 from IGMC.