As India's leading Hindi general entertainment channel and a responsible broadcaster, Zee TV has always kept its audience entertained through thick and thin. In fact, during this crucial phase of social distancing where each one of us is struggling to stay afloat in the battle against the pandemic, the channel is all set to give its viewers a daily shot of inspiration with the popular mythological shows, Vishnu Puran and Paramavtar Shree Krishna from May 25th as a part of its mythological band – Bhakti Ki Shakti.
Offering its viewers an escape into the spiritual world with stories about the greatest protectors of the world, the healers of humanity and simple life lessons that their journeys hold, 'Bhakti ki Shakti' is all set to strengthen one's faith in the almighty and spread hope and positivity from Monday – Saturday, between 8:00 pm – 10:30 pm only on Zee TV.
The band commences with the fascinating accounts of the 10 incarnations of Lord Vishnu, the wisest and the strongest amongst the world's protectors through BRChopra &s Vishnu Puran. Based on an ancient collection of stories and scriptures, the show will help viewers transcend into a heavenly world and learn some really interesting life lessons from Lord Vishnu ably played by veteran actor Nitish Bharadwaj. Tune in to Vishnu Puran from 8 to 9:30 PM on Zee TV, starting May 25 every Monday to Saturday.
Along with Vishnu Puran, the channel also brings to you the heartwarming adventures of the mischievous Makhan chor with Paramavatar Shri Krishna. Dive into the world of Natkhat Baal-Krishna and get mesmerized by his good-natured mischief every Monday to Saturday between 9:30 – 10:30 pm, only on Zee TV.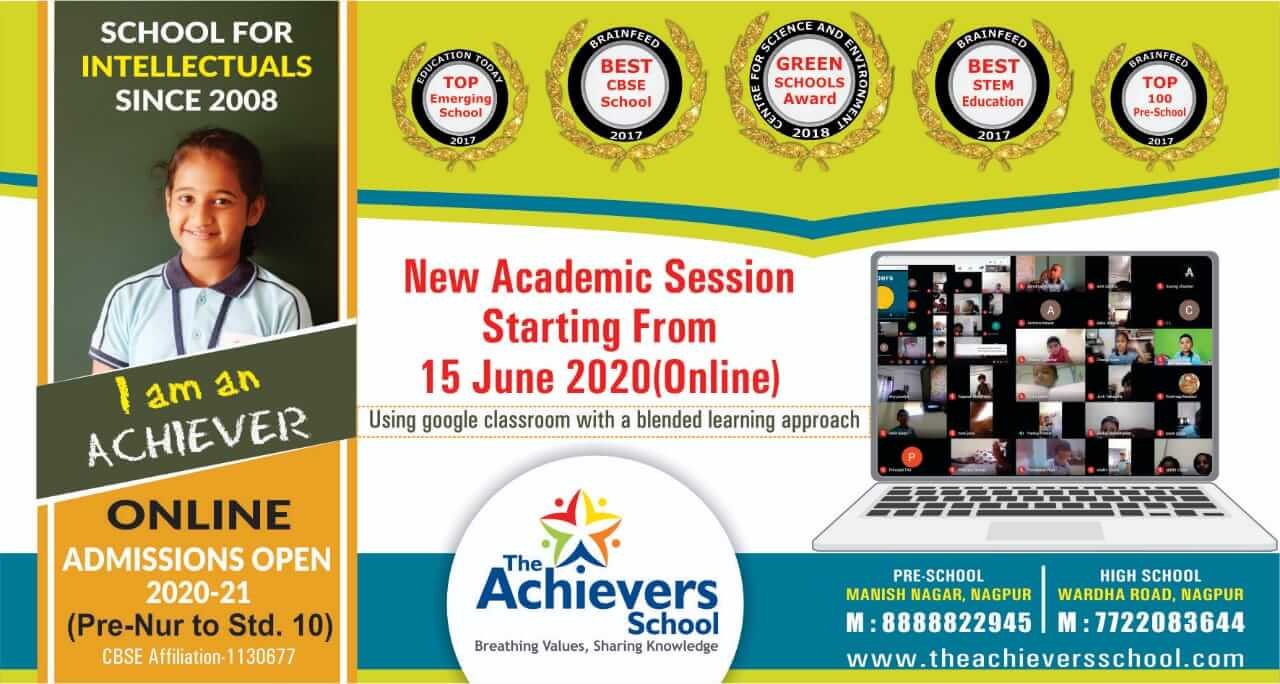 Commenting about the show's return, actor Nitish Bharadwaj said, "Vishnu Puran as a show brings out theories and principles that give a deep insight into ancient Indian knowledge pool.  Prior to taking up this show, I had read the manuscripts of Vishnu Puran and immediately recollected the Theory of Evolution put forth in the 19 th century by the naturalist, Charles Darwin.
While his theories might have been true and perceived the first of its form in the West, from the perspective of India's age-old heritage and culture, I personally believe that Maharshi Ved Vyas was the first anthropologist author to address and establish human's evolution via the Vishnu Puran manuscript. While Darwinism deals with its anthropological aspects, Vyas not only deals with this aspect through matsya avatar till krishna avatar, but also deals with social evolution of human society, making his text a more rounded one. I believe that bringing back this show that unveils several dimensions of Hindu Knowledge Pool, it will impart moral values and life lessons that would enrich and enlighten today's generation, in dealing with their own battles of post-corona new world order."