After creating a rampage on the crops in Rajasthan, Madhya Pradesh, Gujarat, and Rajasthan, swarms of desert locusts have now entered Maharashtra, with at least four to five villages in the Vidarbha region coming under attack in the last couple of days.
"The swarms of desert locusts entered the state from Amravati district. It then went to Wardha and now it is in Nagpur's Katol tehsil, the process of spraying chemicals on crops is underway" Ravindra Bhosale, the joint director of agriculture, informed.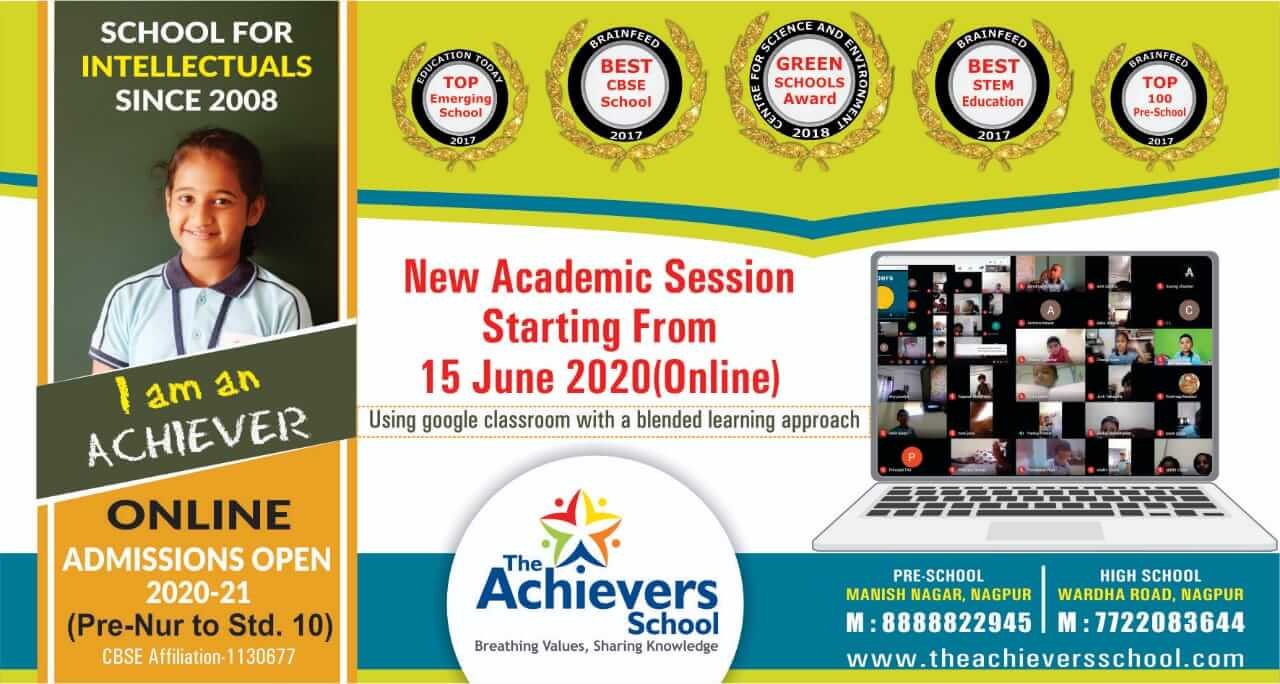 "Central agencies in this field had alerted us about the locust attack and necessary information had been passed on to villagers as well," Bhosale said.
"A swarm does not travel in the night. The migratory pests travel during the day time and fly as per the wind direction," the officer said.
"Locusts are very dangerous to all types of vegetation. They feed on green leaves and known for devouring crops spread across on acres of land" he said.
Many reports say that the locusts have already destroyed crops in 18 districts of Rajasthan and almost a dozen districts of Madhya Pradesh.