As we know the nation is facing a serious situation after the outbreak of the pandemic named COVID-19.And the government is taking all the possible measures to fight against the pandemic. Amid this situation, the district administration of the city directed that if need arises, they will take the help of the private hospitals. And civic body of the city listed some private hospitals that would treat coronavirus patients. To oppose this move the body of private hospitals, Vidarbha Hospitals Association (VHA) came forward and met District Collector Ravindra Thakare. Thakare informed VHA that help of private hospitals will be taken when needed.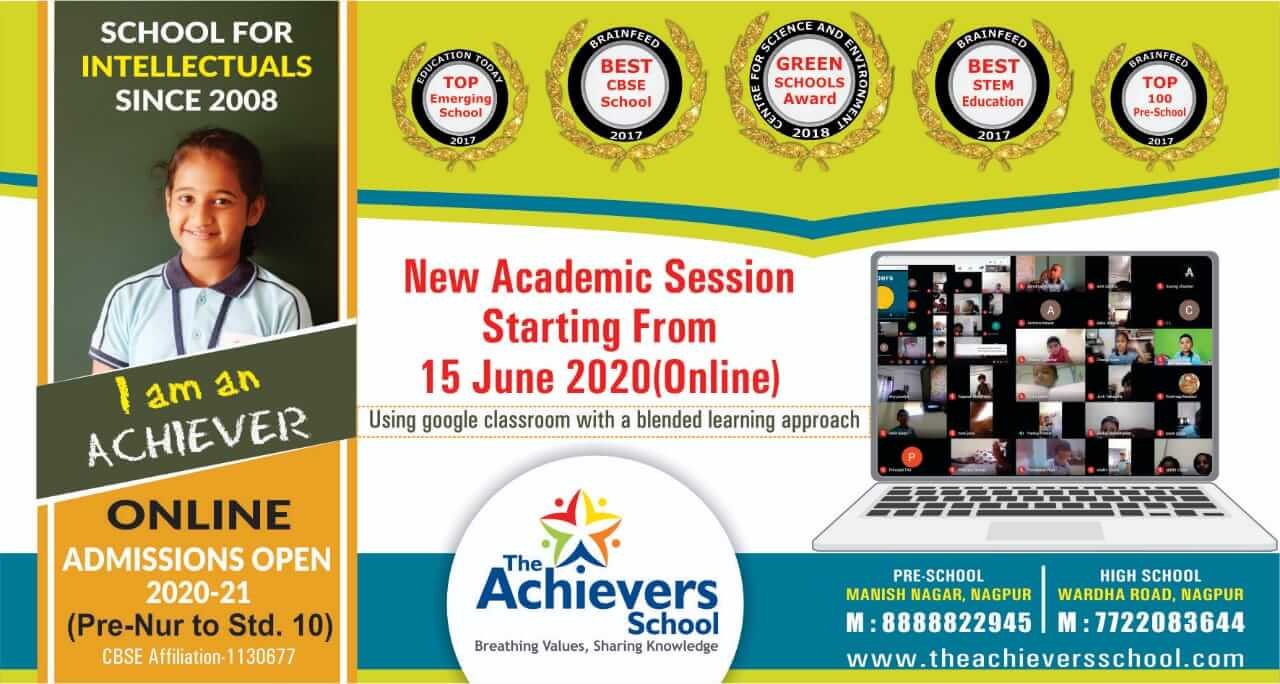 Collector said that as per our earlier assumption as far as coronavirus patients are concerned, the number has not increased at the rate we thought. Meanwhile, our own hospitals are ready to treat COVID-19 patients. To add to it, we have developed facilities at NKP Salve Institute of Medical Sciences, Shalinitai Meghe Hospital. Right now we may not need any help from private players. In case number of patients is increased we may ask private hospitals to provide the facility. Collector In the coordination meeting, Thakare and Civil Surgeon Dr DN Paturkar counselled that Nagpur authorities have made enough proper arrangement. Dr Praveen Gantawar – NMC Nodal Health Officer reassured all private practitioners that if healthcare personnel wear applicable PPEs at their base station, they will not be quarantined as per new rules if they come in contact with COVID patients. Dr Ashok Arbat-VHA President stated National Health Authority has already issued guidelines related to utilisation of private hospitals vide 3 different models wherein they had anticipated that they be customised by designated state health authorities separately for individual hospitals. This was not followed in the recent order. Dr Deepak Deshmukh – VHA Treasurer pointed out, the very basis of deciding percentage for various cities in an arbitrary manner is not justifiable and acceptable.
Dr Anup Marar – VHA Convenor rmarked that, the said rates fixed for 80% of beds based in private hospitals who have not availed subsidy of any kind in form of land, grants, tax benefits, etc. are financially not viable because of fixed expenses and prior commitment to financial institutions and statutory bodies.  Dr Sameer Paltewar – VHA Convenor highlighted that "Hospitals are obligated to treat all patients equally without any bias for place or religion.Nagpur based hospitals cater to many needy citizens of Madhya Pradesh, Chhattisgarh and Telangana. He added that such capping of charges for domicile citizens in Maharashtra is unheard and discriminatory.
Dr Shrikant Mukewar  VHA Vice-President expressed  that infrastructural, manpower, fiscal and facility gaps should ideally be cleared by Government before being acquired taking the total onus of management rather than asking the private healthcare service providers to ensure the same or face penal and criminal action.