In these tough times, when the whole world is busy fighting COVID-19 & is confined with threats and order of lockdown the frontline warriors have always been ignored when the question came to their safety.
Cases of less PPE kits were always circulating around the whole nation, while a similar case has happened in Nagpur city. The same things were faced by the doctors of GMC – Shortage of masks, PPEs and hand sanitisers. Looking at the interns and the juniors of GMC struggling with this issue, Dr Sachin Arora, student of GMC 2006 batch, psychiatrist had arranged 900 N-95 masks and 70L sanitizers to the interns and residents.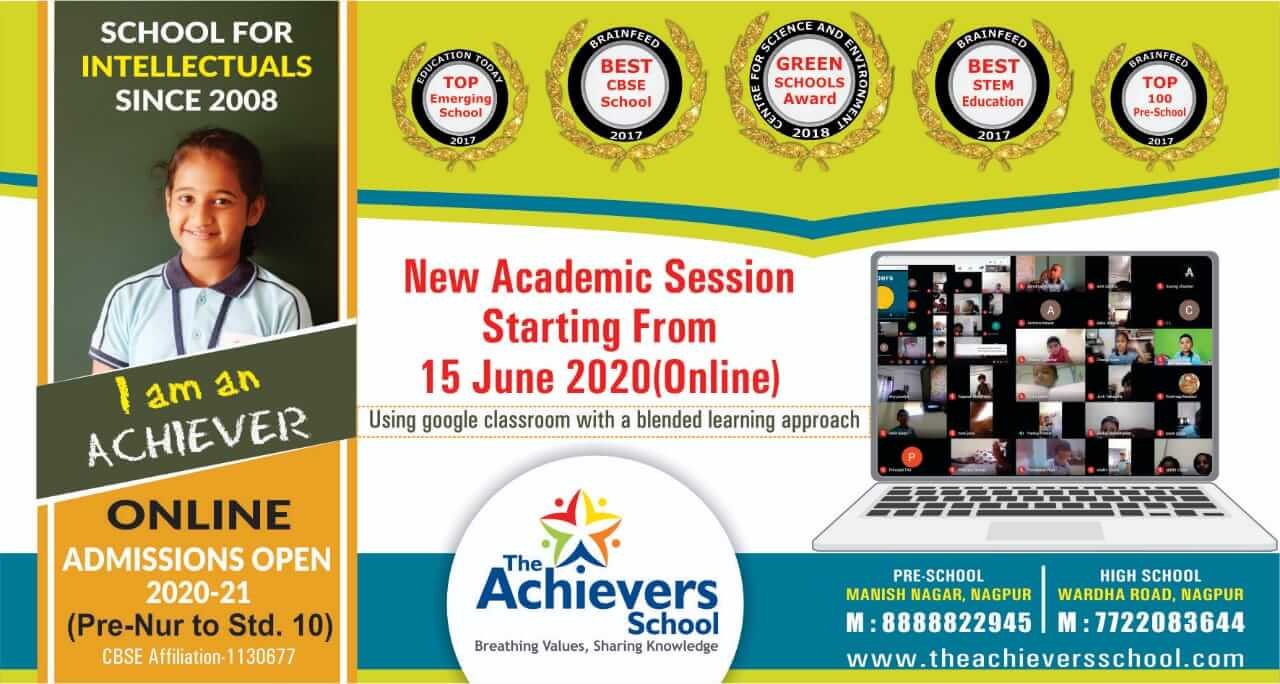 In this time of world crisis where everyone is contributing something for the Corona Warriors, the ex students of GMC did not lag behind either. They stood together as one unit helping the Corona Warriors in this battle of Life by insuring the safety of these Soldiers. There have been reported Incidences of lack of PPE kits and Sanitizers in Government Institutions and thus, they took a greater step in tackling this problem.
After taking inspiration from Dr. Sachin Arora this initiative was amplified by his fellow juniors and seniors and 2004 batch came up with a contribution of 1100 masks & 2007 batch contributed 400 masks. In addition, IMA has provided 220 masks ,200 face shields and sanitizers, Rotary Club Nagpur has provided 200 masks. Also Dr.Rajratna (ophthamologist) and Dr.Rajas Deshpande(Neurologist) helped with 1100 and 220 masks respectively.