Since the day Nagpur city had got hit by outbreak virus of corona there has been a continues rise in the number positive patients. While most of the city areas, localities and many known spots for the citizens turned into the infamous containment zones.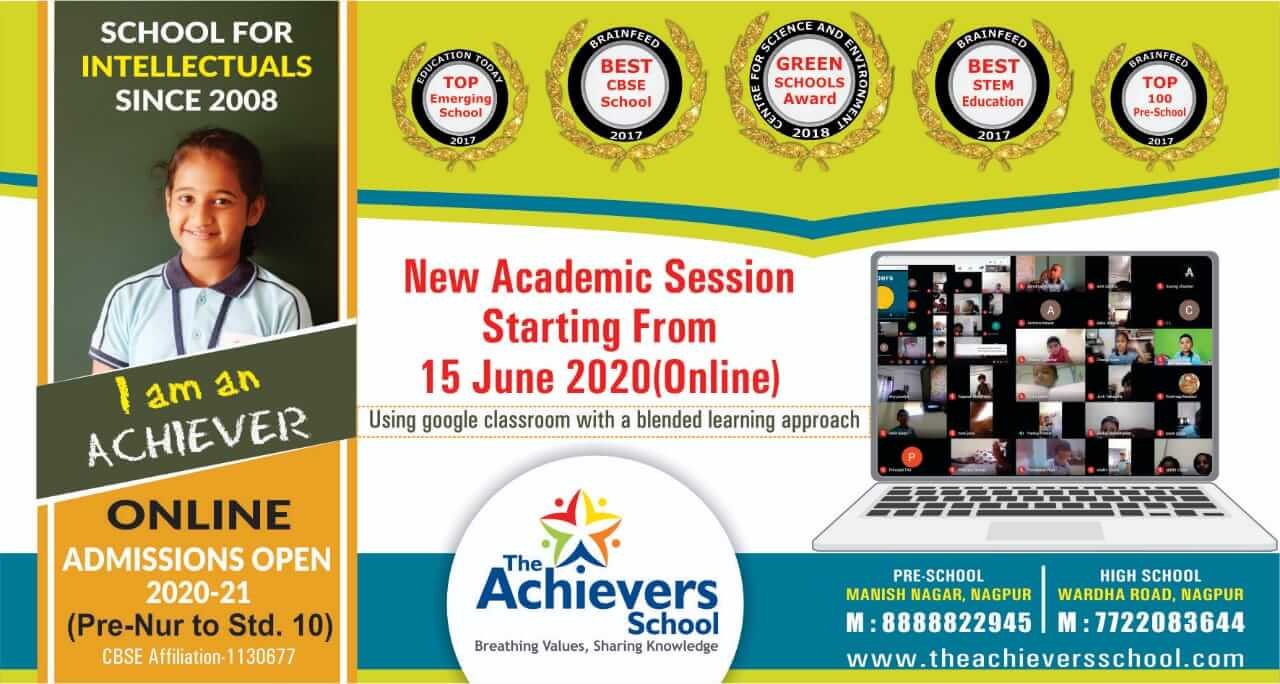 Currently the numbers are stable as positive patients are tested daily but comparatively the rate at which the patients are being discharged is much better than that of ones being admitted.
In recent days the number of active cases is 80 people, while if we look at the rate of recovery, yesterday the numbers were 329 and today fifteen patients were discharged making the count to 344. In all of such situations, the cases are seen coming down as yesterday the active cases were around 90 and today there are less cases.
Previously TLN had covered a story that the hospitals of city are proving to be efficient in curing the cases and the same rate of recovery is still being maintained in the city isolation centers.
Currently the total number of positive cases in the city is 432, in which eight deaths have also been included.