Recently the state government had given green signal to sell sealed liquor only to customers with permits but the process did not start as it was awaiting the order of the district collector.On May 25,the beer bars were also permitted to sell liquor on certain terms and conditions by the district administration.After this order,the beer bar operators will be able to give home delivery of liquor to the permit holders from Tuesday.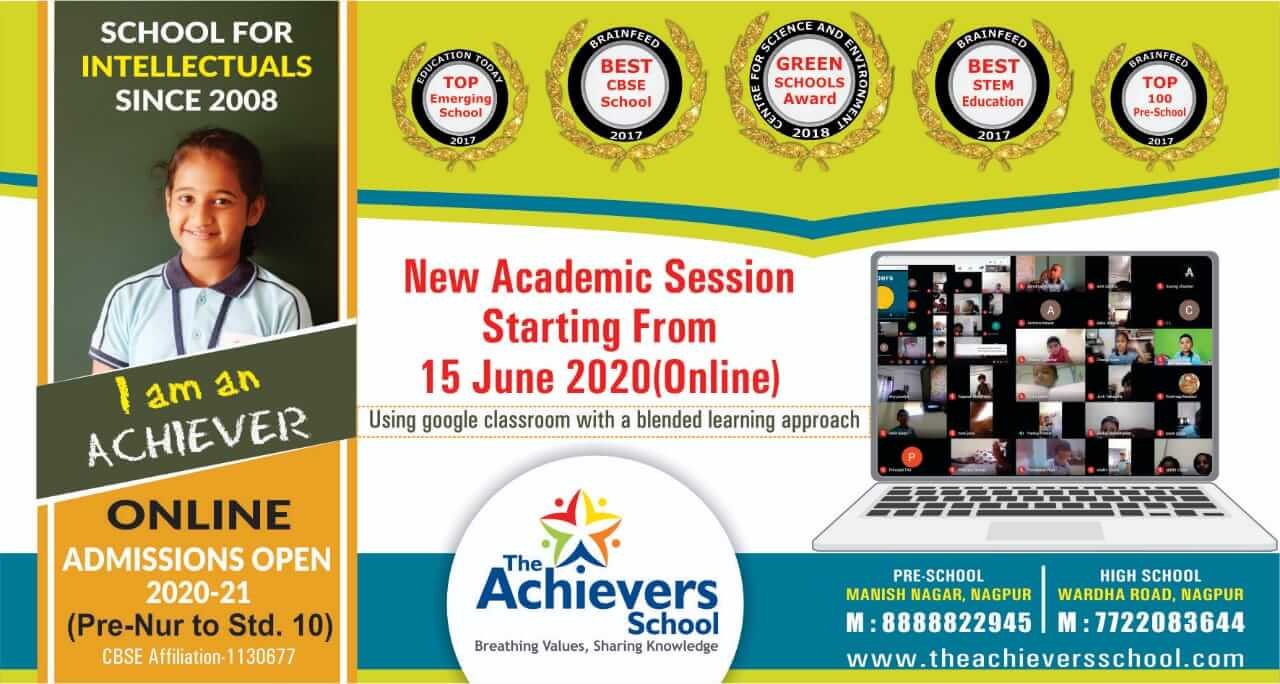 However,due to the delay in procuring the order copy,most of the bars in city will commence the service from today.Beer bar operators in rural areas will be allowed to provide only sealed parcel facility to customers from their counters.This permission will be limited till the stock of the bar is over and the lockdown period.During the sale of liquor,bar operators must comply with all the terms and conditions issued in view of COVID-19 pandemic.
As per information, there are around 300 beer bars in the city and 125 in the rural areas of the district.The owners and workers were also waiting for permission to open the bar.Besides this, beer bar operators were also demanding the government to allow the sale of parcels from the bar on the lines of WineShop.