A painter (42) while working near a high tension wire at Hudkeshwar area died of electrocution after coming in contact with the high tension wire.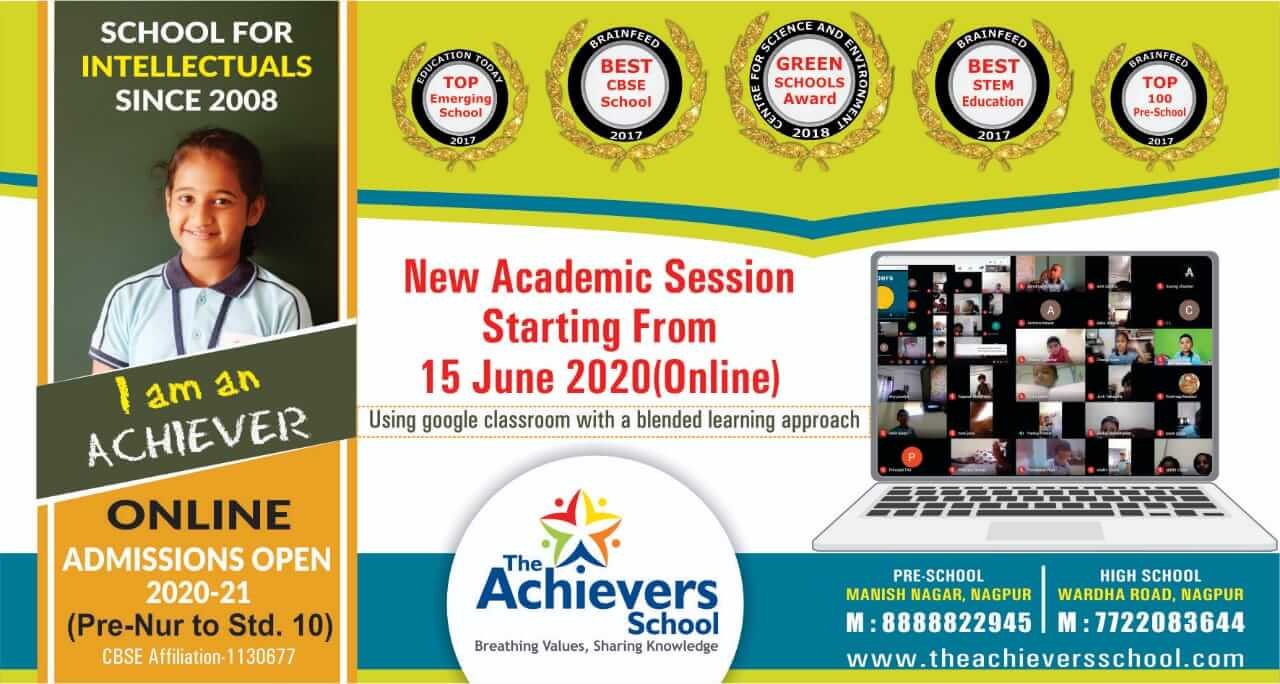 The deceased has been identified as Shailesh Bhandarkar. Shailesh was doing a painting work Ganesh Dham Apartment near Pipla Fatta road, when he came in contact with high tension which was situated near the building, and as a result he was electrocuted and died.
Locals spotted the body hanging on the wire after which they alerted police. Hudkeshwar police have sent the body for further probe.