The outbreak of COVID-19 has in the true sense wreaked havoc in our life. And Bollywood is also facing troubles due to the pandemic.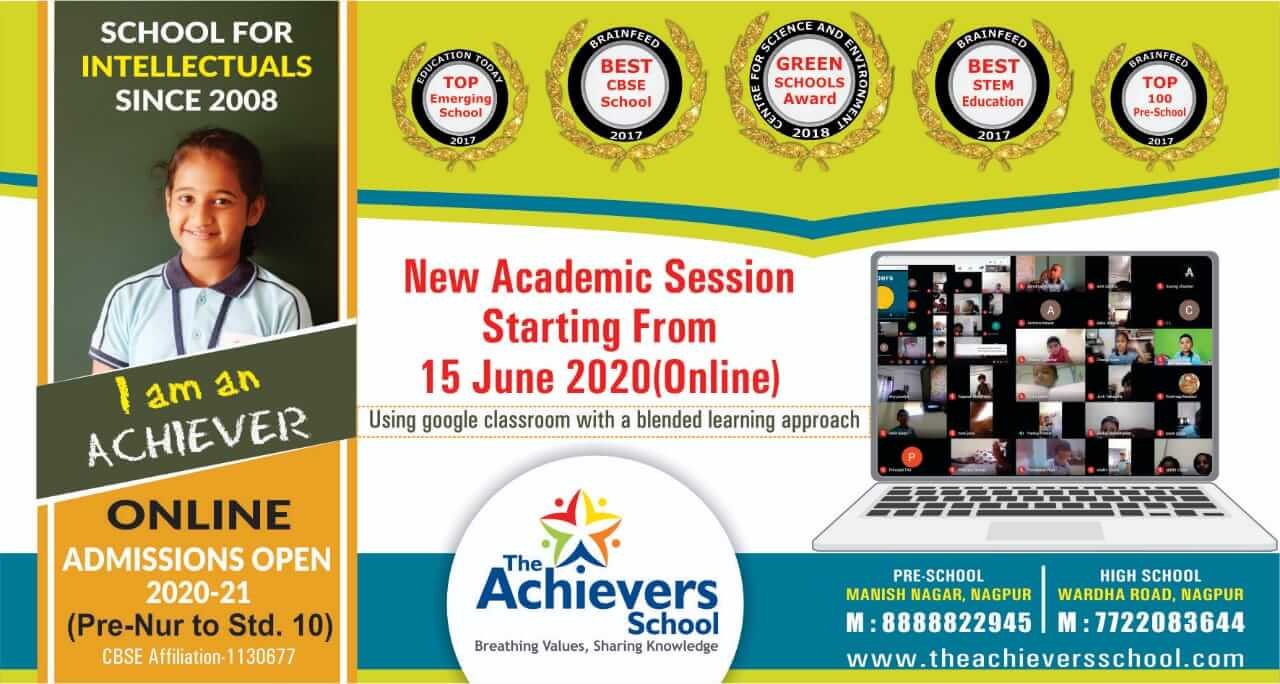 As per information, the two major celebrity weddings of 2020, Ranbir Kapoor-Alia Bhatt and Varun Dhawan-Natasha Dalal, have now been shifted to 2021 due to the on-going crisis.
Apparently the Dhawan family has taken a conscious decision to move ahead instead of letting the wedding hover in the uncertainty of 2020.
As per the source,The entire   Dhawan and Dalaal families have taken this decision collectively. The Varun-Natasha wedding will now be planned afresh in 2021.
As for Ranbir Kapoor and Alia Bhatt with Ranbir's father's tragic demise there is no question of a wedding in the family this year.Both Ranbir and Alia are keen to make their relationship official. But it now seems the wedding won't happen until the second-half of 2021.