After a long wait, they are happy as they are finally returning to their home. Due to the lockdown, the 10 migrant workers were stuck in Delhi. A Delhi farmer, their employer who bought their plane tickets. All 10 farm workers, stuck in Delhi because of the coronavirus forced lockdown, belong to Samastipur in Bihar. They had never dreamed they would get on a plane but they did thanks to Pappan Singh, a mushroom farmer in Delhi's Tigipur village, who bought their tickets.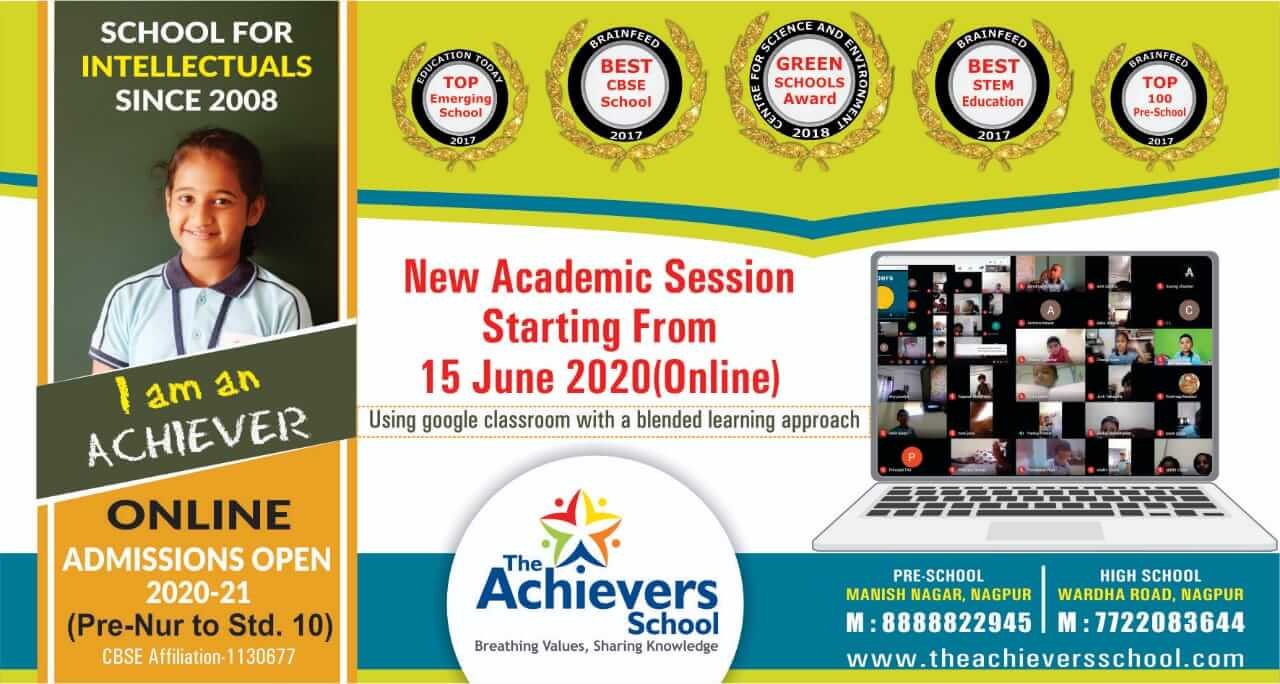 Recounting the experiences of the morning, one which they will remember all their lives, people at the Delhi airport were looking at them when they entered carrying jute bags and wearing slippers.
"We were not well-dressed like others. We didn't know what we should do next after entering the airport because it was our first experience of travelling in a plane. We took the help of an airline official," the 27-year-old Naveen said.
"We had been wanting to meet our families for some time but could not do so because of the lockdown, None of us had ever thought that we would be going home in a plane one day," he said.Asked whether he will come back to Delhi after the lockdown is over, Naveen said, "Definitely, we will come back to Delhi when our 'malik' calls us."
Pappan Singh said that he called his workers every step of the way, from after they entered Delhi airport to when they stepped into the plane  asking if all was okay, if they had taken their boarding passes, checked in their bags and safely made their way to the gate.
These 10 workers would have left for their homes in Bihar in the first week of April on train but they could not go due to the lockdown," he said, adding that he had made several attempts to send them back to their home state in a Shramik Special train but could not manage to do so.