Recently civic chief Tukaram Mundhe said that any person coming to city from outside would have to undergo 14-day quarantine as per the directions issued by Maharashtra Government.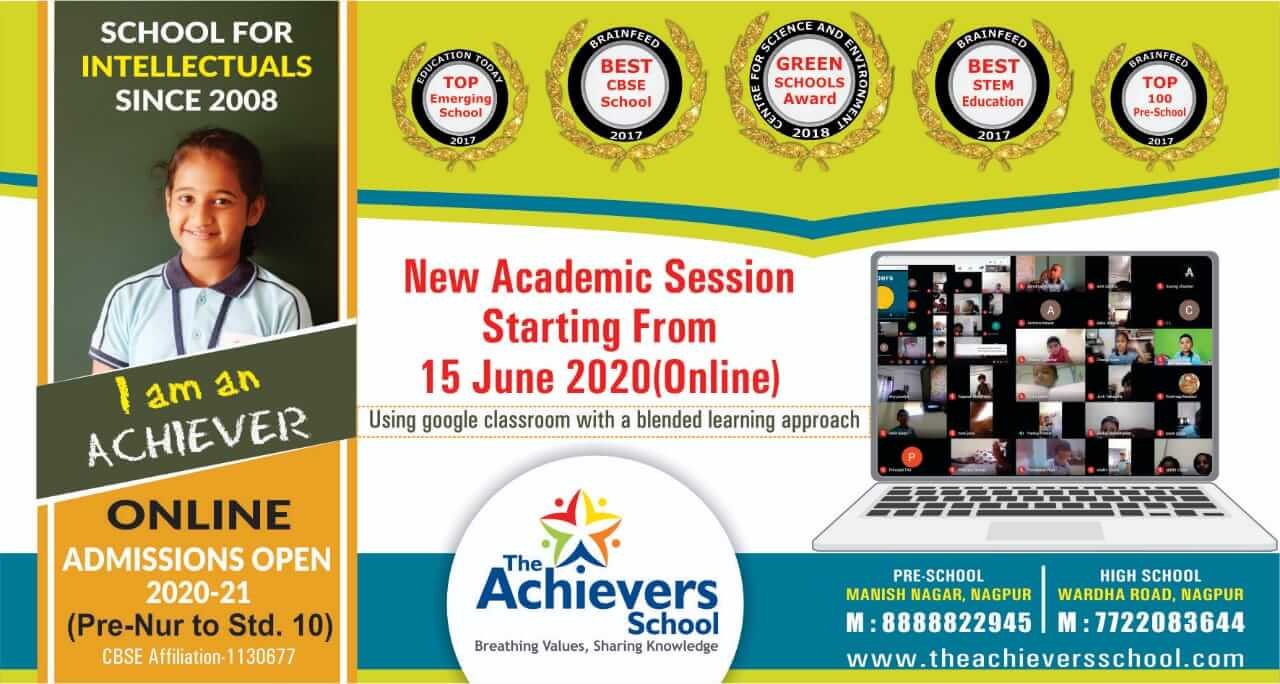 He has stated that it is noticed that persons returning from other places are testing positive for novel coronavirus. Hence, those coming into city either by air, railway, private vehicle or any other medium would have to remain in solitary confinement at their respective homes. NMC would put up a notice outside the home of such persons and in case they are found violating the provision they would be picked up and put in institutional quarantine.
Similarly, in case during the home quarantine period anyone suffers high temperature, feels drowsy, cough or feels difficult to breathe then they should immediately visit nearest primary health centre or private practitioner of Government hospital and take medical advice. In case any person having previous history of high temperature, flu, pneumonia then private hospital should isolate the patient and take the swab and sent it for COVID-1i9 test.
He also directed that neighbours should keep watch and report violation of home quarantine to NMC on phone numbers 0712-2567021/2551866.