With the surge in the number of COVID 19 cases in the state of Maharashtra, increasing testing facilities for detection, tracking and treatment become necessary to curb its spread.
As a 'mentor institute', AIIMS Nagpur has played a pivotal role in the establishment of the laboratories for COVID-19 testing in the allocated medical colleges, universities and institutions of Maharashtra. Twenty (20) COVID- 19 diagnostic facilities are now functional for COVD-19 testing in full-fledged capacity.
The laboratories recently approved by AIIMS Nagpur include Civil Hospital, Ahmednagar, GMC Jalgaon & GMC Baramati (CBNAAT & RTPCR), Civil Hospital, Satara and Civil Hospital, Parbhani (TruNAT) and VNGMC, Yavatmal (CBNAAT) The other functional labs include Dr. Vaishampayan Memorial Govt Medical College Solapur, GMC Goa, GMC Silvassa, Mahatma Gandhi Institute of Medical Sciences Sevagram, Wardha, Shree Ramanand Teerth Marathwada University Nanded, Vilasrao Deshmukh Government Institute of Medical Sciences Latur, Vasantrao Pawar Medical College Nashik, RCGM GSM Kolhapur, KIMS Karad, RMC Loni (TruNAT), & GMC Chandrapur (CBNAAT), Dr. DY Patil Kolhapur, Dr. DY Patil Pune, and Amravati University.
AIIMS Nagpur is working in close coordination with Director Public health, Director Medical Education and Research and Principal Secretary, Medical Education and Drug Department, Government of Maharashtra, to facilitate the procurement of essential equipment's necessary for the establishment of COVID-19 labs in Government institutions across Maharashtra.
These labs have conducted nearly thirty thousand tests till date. Quarterly Quality Checks are being conducted to ensure the proper functioning of labs as per guidelines. All approved labs send daily reports of the assessments conducted to AIIMS Nagpur. AIIMS Nagpur is assisting them in case of any problems.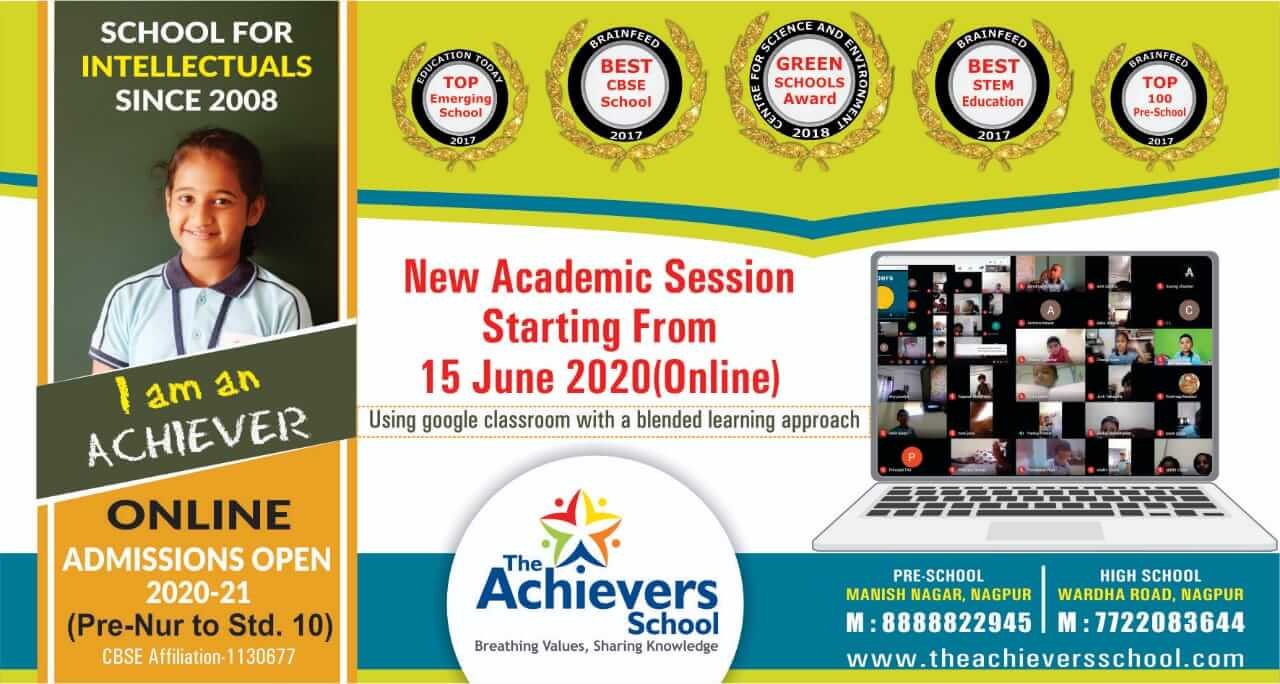 To ensure each district and sub district has a testing facility, AIIMS Nagpur has pro-actively contacted district collectors and civil surgeons of various districts in Maharashtra to start COVID-19 testing in all district hospitals across Maharashtra. Total six (6) district hospitals have applied to AIIMS Nagpur to establish COVID-19 labs in their respective hospitals and three have been granted approval and are functional now.
The team of proficient medical microbiologist of AIIMS Nagpur have also conducted rigorous training programs with hands-on training for designated staffs (microbiologists and laboratory technicians) from 25 medical colleges and institutions till date.
The training covered the essentials of COVID-19 testing such as COVID-19 sample collection, sample handling, and transport, maintenance & monitoring of cold chain, principles and working of RT-PCR machine, standard bio-safety guidelines & biomedical waste management, sample processing, extraction & testing; interpretation of results and trouble-shooting.
From the setting up of the Molecular Diagnostic Laboratory for COVID 19 testing in a span of 12 Â days; the vital recommendations on COVID 19 preparedness and response by the Rapid Response team for districts of Nagpur, Yavatmal and state of Goa; establishment of COVID 19 labs across the state, to the caring of the patients with COVID-19 admitted at designated COVID ward at the institute; AIIMS Nagpur has been playing an active part in this war against COVID-19 and will continue to do so in the days to come.