On Friday in total 47 cases of COVID-19 have been found in Nagpur city in a single day. Amongst these patients 15 are from same family.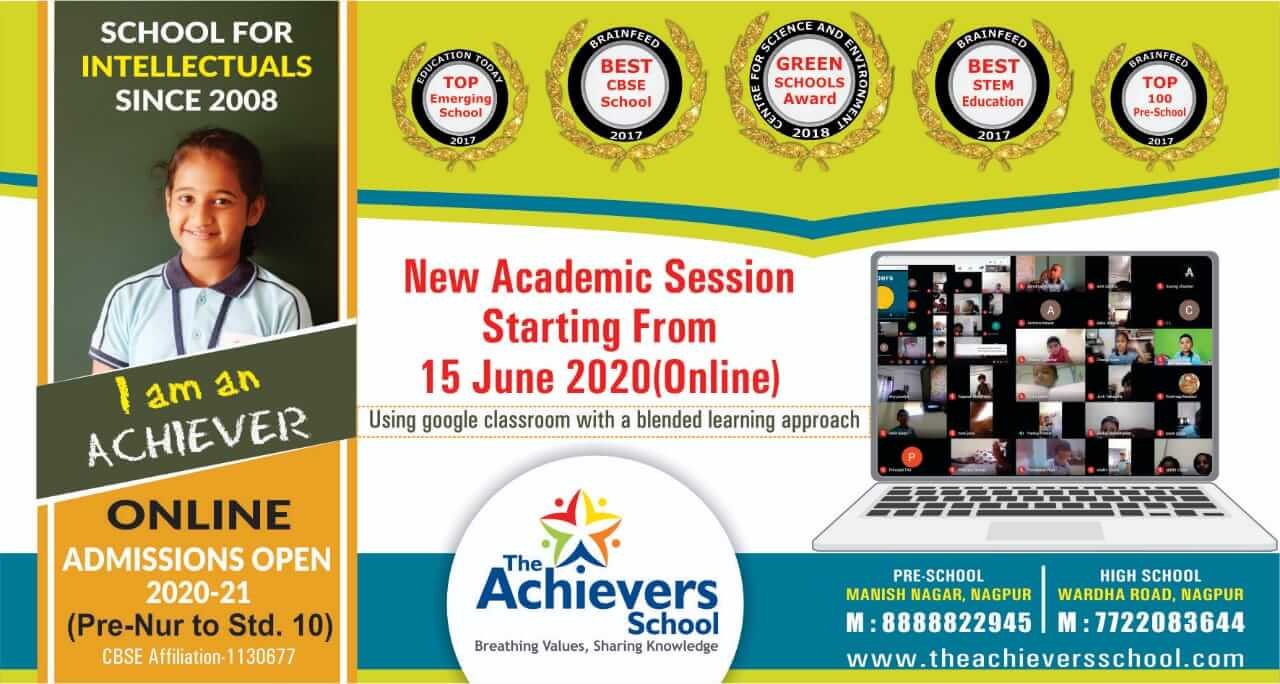 These patients were tested at different laboratories in the city.
With this count the total number of positive patients in Nagpur has touched 501 and the total number of discharged patients is 352.