Today, Nagpur and Chandrapur emerged as the hottest city in Vidarbha with mercury level rising up to 45.6 degrees Celsius. It is estimated that there may be some relief from the scorching heat in the coming days. The Met department has predicted rainfall in some parts of Vidarbha.
Since Monday the mercury level has remained at 46 degrees Celsius and recorded a slight dip in the temperature on Wednesday.  Meanwhile, the Met department has forecast rain from Saturday which may remain till June 3.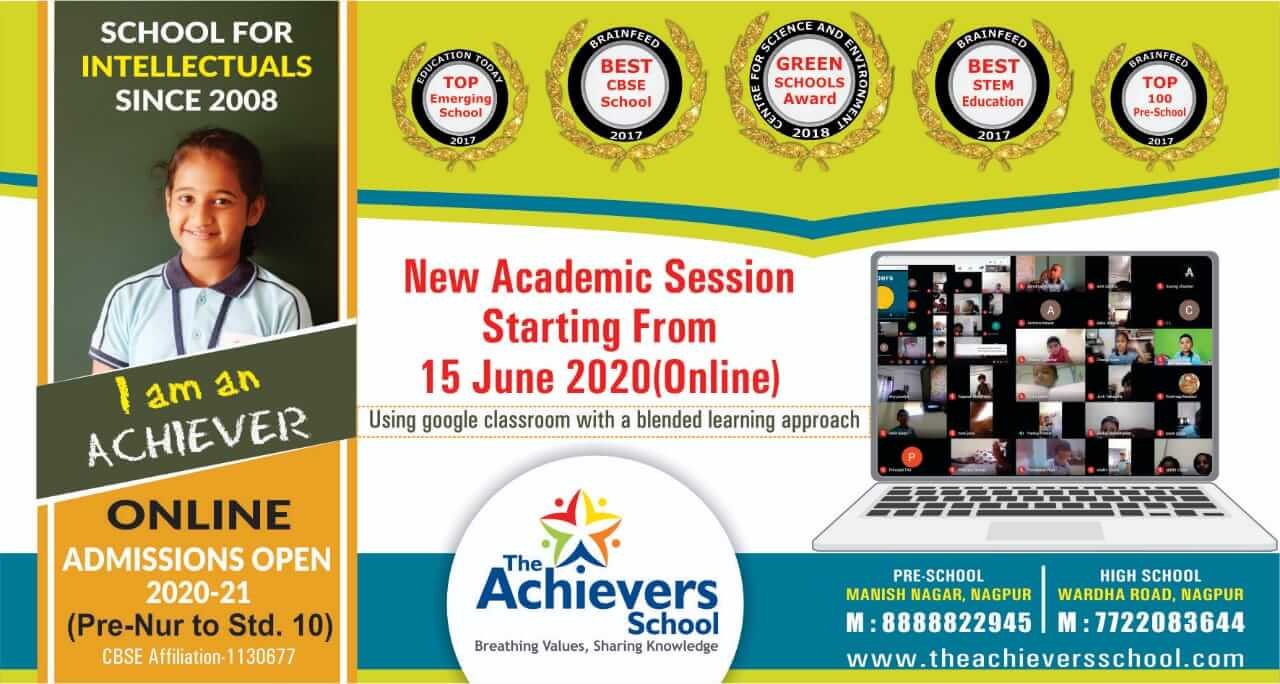 Apart from Nagpur and Chandrapur other cities also witnessed a drop in temperature today, Amravati and Bhramapuri recorded 45.4 degrees Celsius and 45.0 degrees Celsius respectively. Akola at 44.7 degrees Celsius, Wardha, and Yawatmal recorded 44.5 degrees Celsius, Gondia 44.2 degrees Celsius, Washim 43.0 degrees Celsius and Buldhana recorded 40.5 degrees Celsius.