Since the lockdown was put in effect the personal hygiene which also includes trimming of hair was a big question for local people. In today's age of home service a barber from Hansapuri, Nagpur started providing his facility to nearby customers. This same person has now tested positive of the novel corona virus. While being on the move, the barber is said to have infected more than 70 people to whom he provided his service visiting their homes.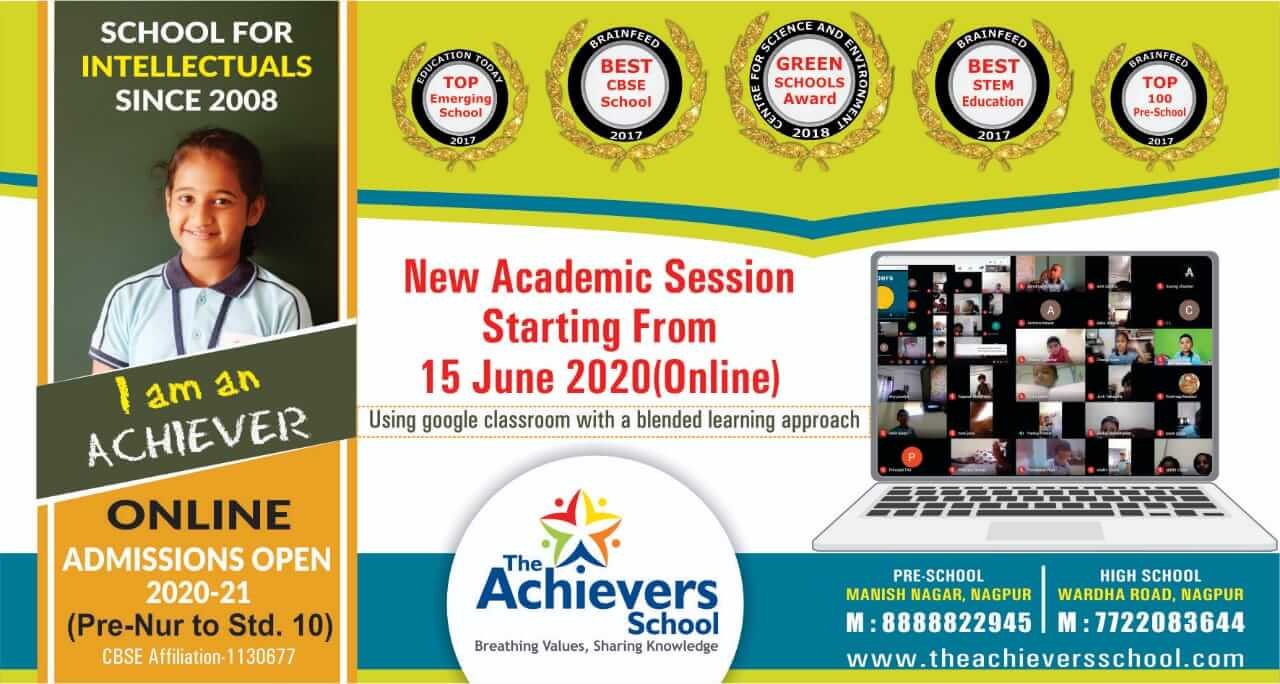 Not just that the barber visited various places during lockdown but his costumers are also being said to have visited, not the shop but the home of the barber.
According to sources, this barber was earlier put in quarantine along with several other residents when a positive patient was found from this zone. And after the testing of his swabs he was found to be positive of novel corona virus. Even before he was sent into quarantine, the person visited many places and is said to have infected many people while providing his grooming services.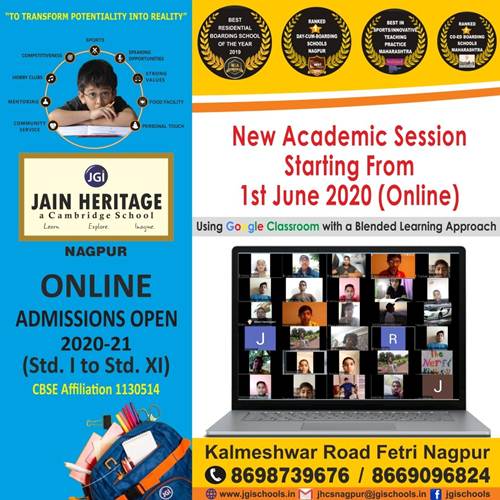 Nagpur Municipal Corporation, NMC has requested the residents of Hansapuri and customers who came in contact with him to come forward by themselves and get a health checkup done on them.