In some respite for the citizens of Nagpur, pre-monsoon showers with gusty winds hit the city bringing the mercury level down to 43.3 degrees Celsius today.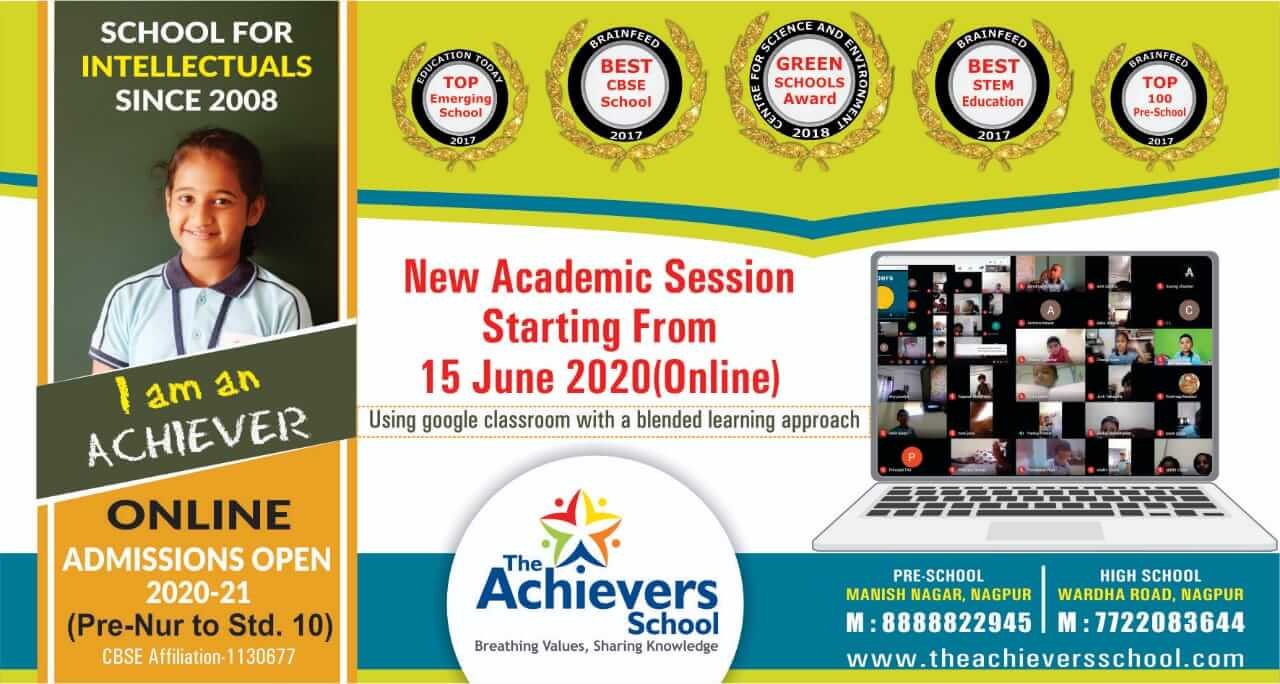 According to the weather inference issued by the Indian Met department more rain is expected in the coming days.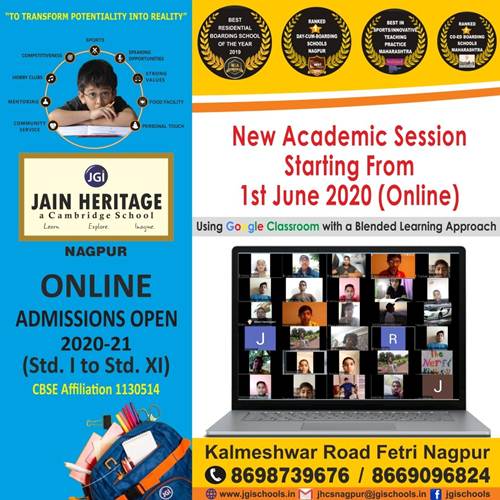 Meanwhile, the incomplete road construction work due to lockdown has left the pits and potholes open which may result in waterlogging. Hence, citizens are worried about the water entering their house during heavy rainfall.