Chief Minister Uddhav Thackeray addressed the state on the last of the Lockdown 4.0 and informed about the unlock 1.0 "Mission Begin Again".
CM made a big announcement on the final year exams "I took a meeting with all the Vice-Chancellor of the universities and it is learned that the conducting of exams is not possible during the ongoing pandemic and as per the suggestion an average of entire academic of the students will be taken out and accordingly marks will be added in their final year. Although students who think they could get more marks in the final year for them exams will be conducted".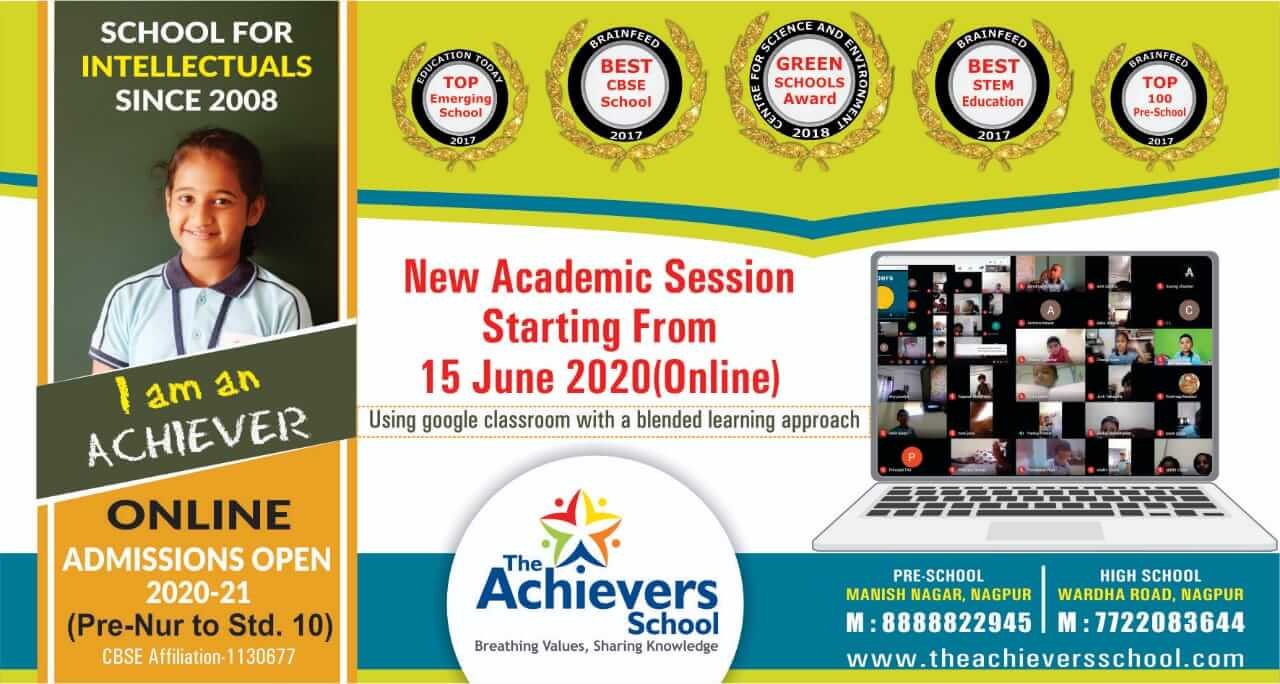 While addressing the state he warned people about the new cyclone which was predicted by the Indian Metrological Department (IMD) earlier and requested all to be stay safe and follow protocols.
"We have to live with this disease and have to bring a major change in our lifestyle by following norms advised by the health ministry," he said.
"We are reopening the state in a phased manner as the guideline was released earlier we are opening physical activities from June 3 while shops from June 8" he said.
He requested that "we have to take care and be more cautious about senior citizens who are above age 65".
CM informed that "from coming Sunday newspapers will be distributed to homes just like old times while the delivery boys will be given hand sanitisers face mask".
I still request all if one is ill so they must consult the doctors so that the spread could be contained at an early stage.
I thank Piyush Goyal Minister of Railways and Commerce & Industry for providing trains in the state for the migrant labrourers.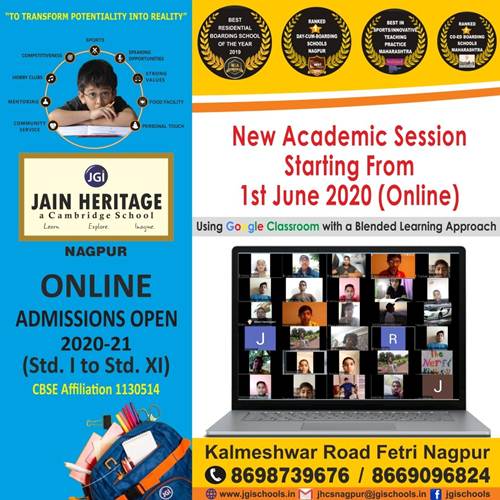 While informing about the reopening of schools and colleges in the state he informed that "we can open schools and colleges but as a precautionary method we will postpone and will promote e-learning process for the students".
We have to restart hospitals and have to be prepared for any situation. We have to be cautious and be safe as well. "Mission Begin Again Jay Maharashtra he ended his addressed.