Telecom Regulatory Authority of India in a press release has rejected the news of changing the 10-digit mobile number to 11-digit.
TRAI in its press release said that "It is observed that some media houses have reported that TRAI has recommended 11-digit numbering scheme for mobile services. It is a complete misinterpretation of the aforesaid recommendations. TRAI has not recommended an 11-digit numbering scheme for mobile services".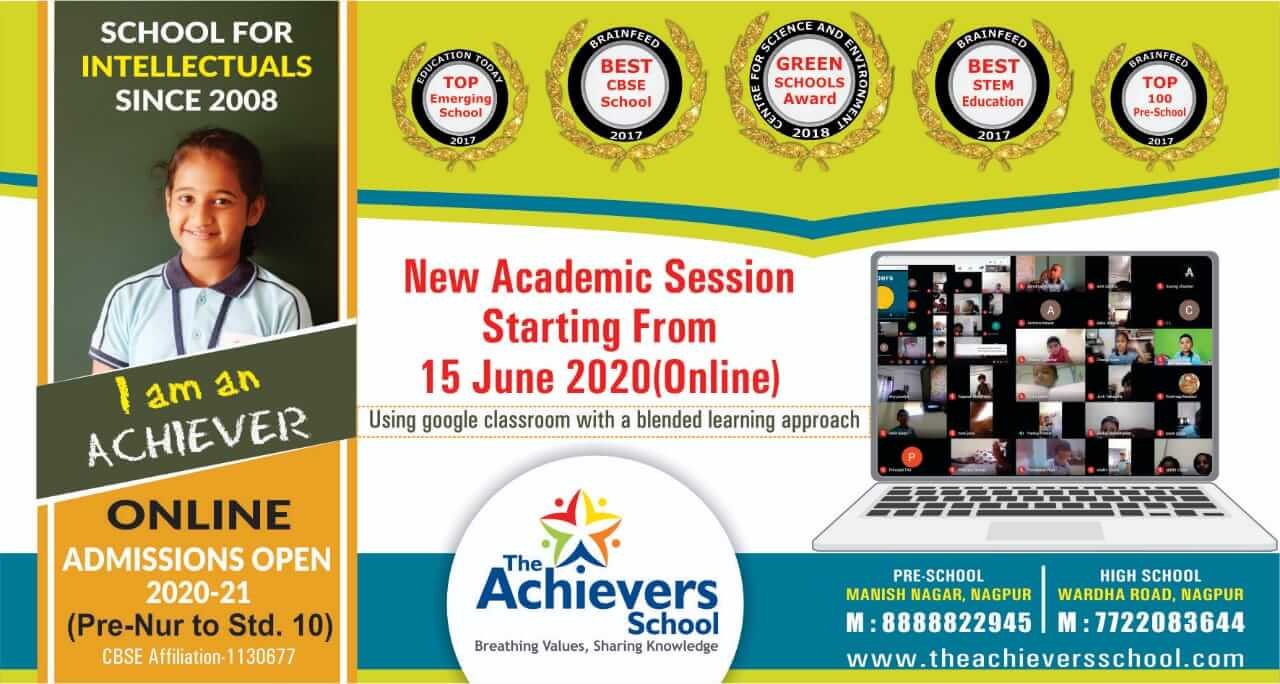 As per the TRAI recommendation, the country will continue to follow a 10-digit numbering for mobile services. We have categorically rejected shifting to an 11-digit mobile numbering plan.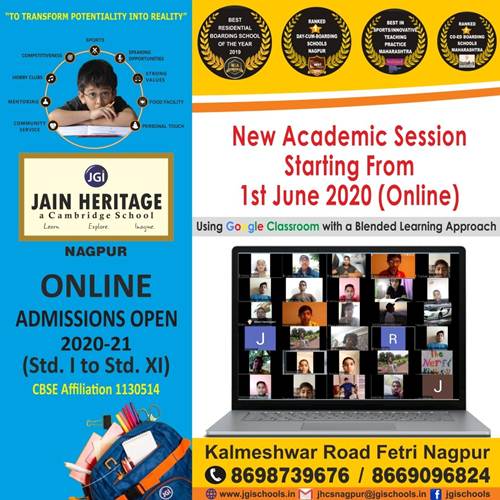 TRAI has recommended a dialing prefix '0′ while making a call from a fixed-line number to a mobile number. The introduction of a dialing prefix for a particular type of call is not akin to increasing the number of digits in the telephone number. This change in the dialing pattern will generate 2544 million additional numbering resources for mobile services to cater to future requirements.