A week ago Nagpur city had substantially recovered from the impact of deadly COVID-19 virus as it had a recovery rate of 84% the highest in the country but a recent study has shown a rapid increase in the number of cases in the city in last few days as positive cases are being found not only from the urban areas but also from the rural areas.
People who recently returned from Mumbai and Pune via the various modes of transport like flights are large to be blamed for this.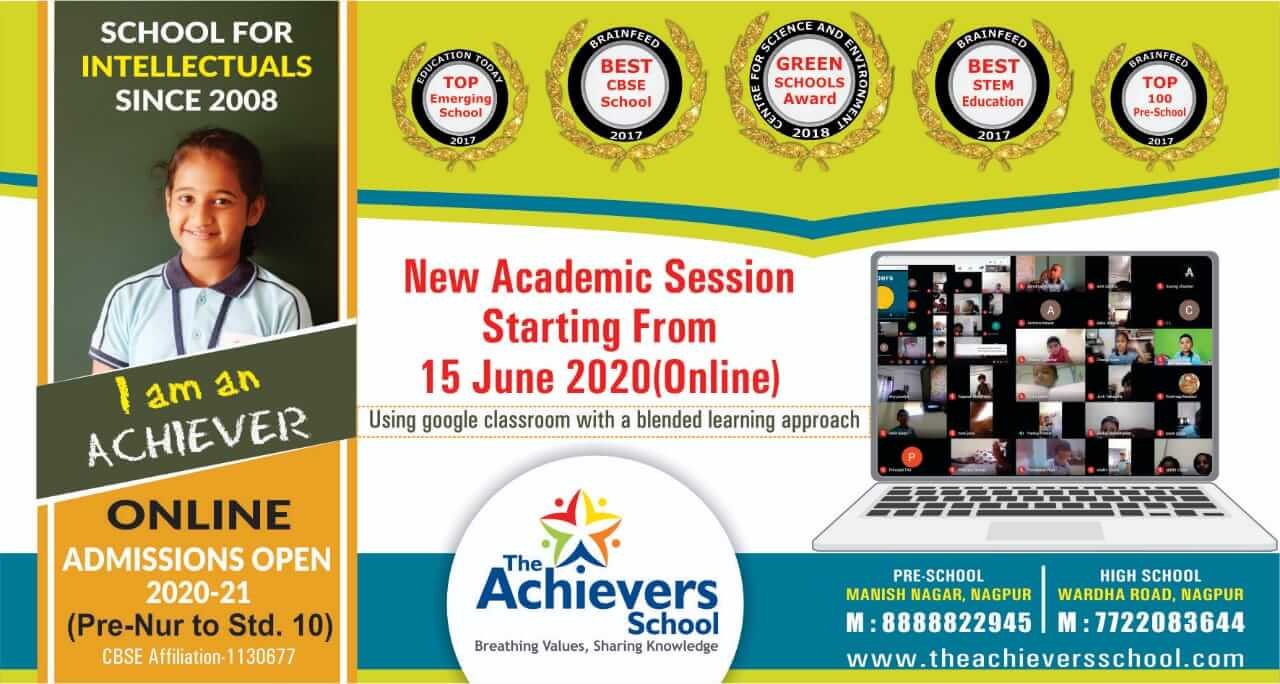 Relaxations were provided ed in the lockdown recently because of which people from urban areas started going into the rural areas taking the infection there with them. Similarly, after the start of the airline service, many infected people landed in the city from red zones like Mumbai and Pune.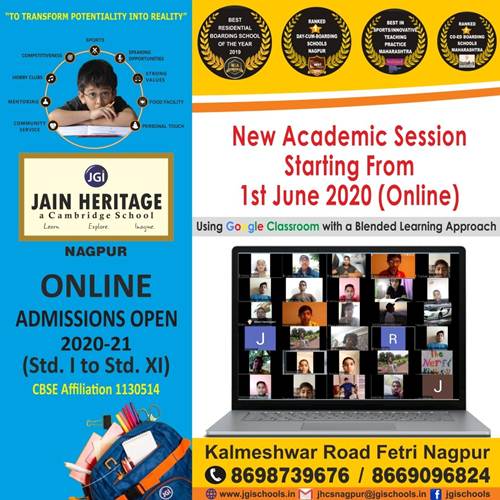 Laborers who were stuck in Nagpur, on their return to their native village are not informing about their return in a fear to be in quarantine for at least 7 days. Since the government allowed the stranded laborers to return to their areas is on the rise native place, the number of positive patients in these areas is on a rise.