Due to the prevalent Covid-19 Lockdown situation, Chess players over the world have online chess events as the only option at their disposal. The Maharashtra Chess Association has come up with the unique' Blitz Grand Prix 2020′ consisting of five blitz ( Superfast) Grand Prix Open Online Chess Events.
There shall be Five online Blitz Chess events in this Grand Prix 2020. The first tournament will be played on June 3 by second event on June 10, third event on June 17, fourth on June 24 and fifth event on July 1 There shall be twenty prizes totalling Rs. 25000 for each event. Grandprix points shall also be given in each event to the top ten finishers.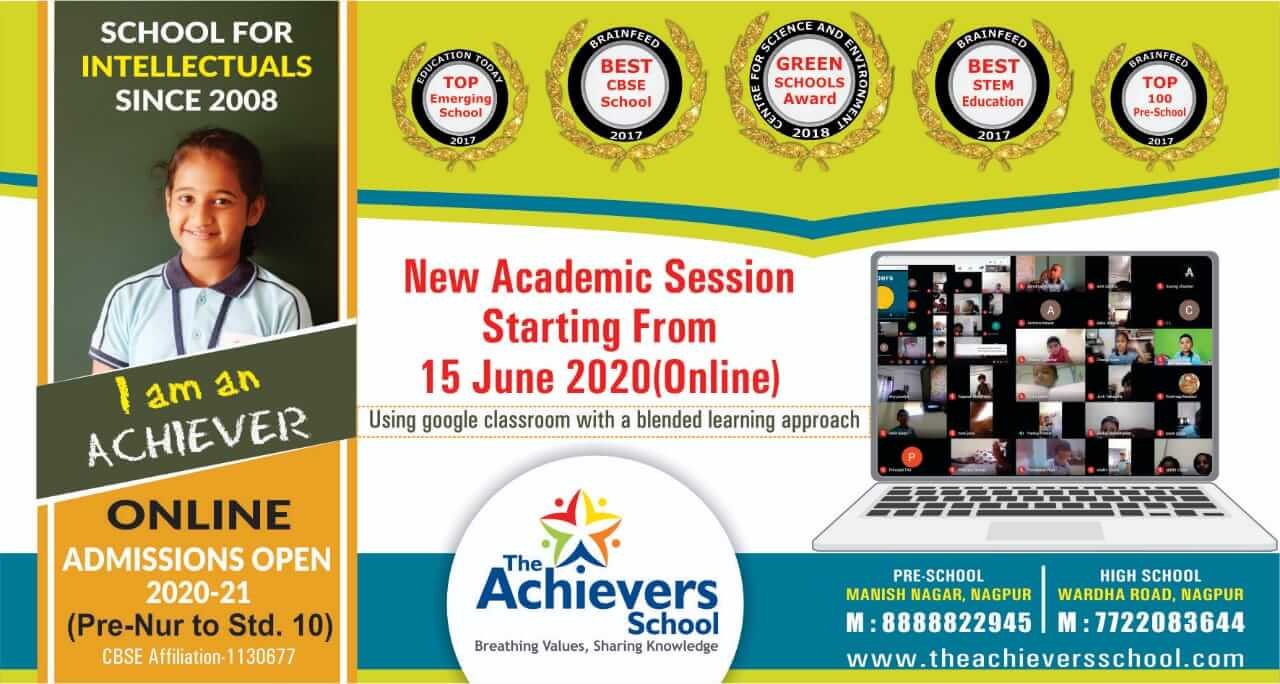 On completion of all five events, the top five participants scoring top grand prix point on best grand prix score in four events shall be awarded special prizes of Rs. 10000, Rs. 8000, Rs.6000, Rs. 4000 and Rs. 2000 respectively. Thus, the total prizes at stake are worth Rs 1,50,0000
The events shall be played in Swiss League System of play. Each player will get only three minutes in each game being Blitz Event.
This superfast version makes the event more interesting as the players chess preparation as well as the speed along with accuracy of play will be very important factor. The events shall be played on online chess website www.playchess.com. The entry fee for each event is Rs 250-.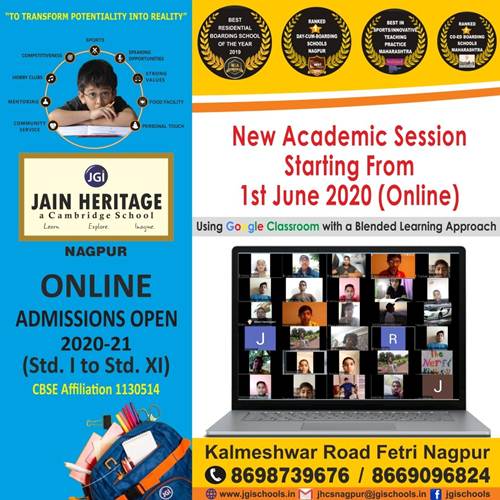 The entry fee for all five events will be Rs. 1000. For registration, players can log in on mcagrandprix.chessbase.in. For any further details interested can contact Rohit (8007944675) NIranjan Godbole ( 9673003780) or Rashid Ahmad ( 9038139510) can be contacted.
MCA president Siddharth Mayur, secretary Niranjan Godbole have appealed to all players to avail this opportunity of online back to back chess events.