Six patients have tested positive of corona virus on Sunday late night. All of these patients are from Hingna MIDC area.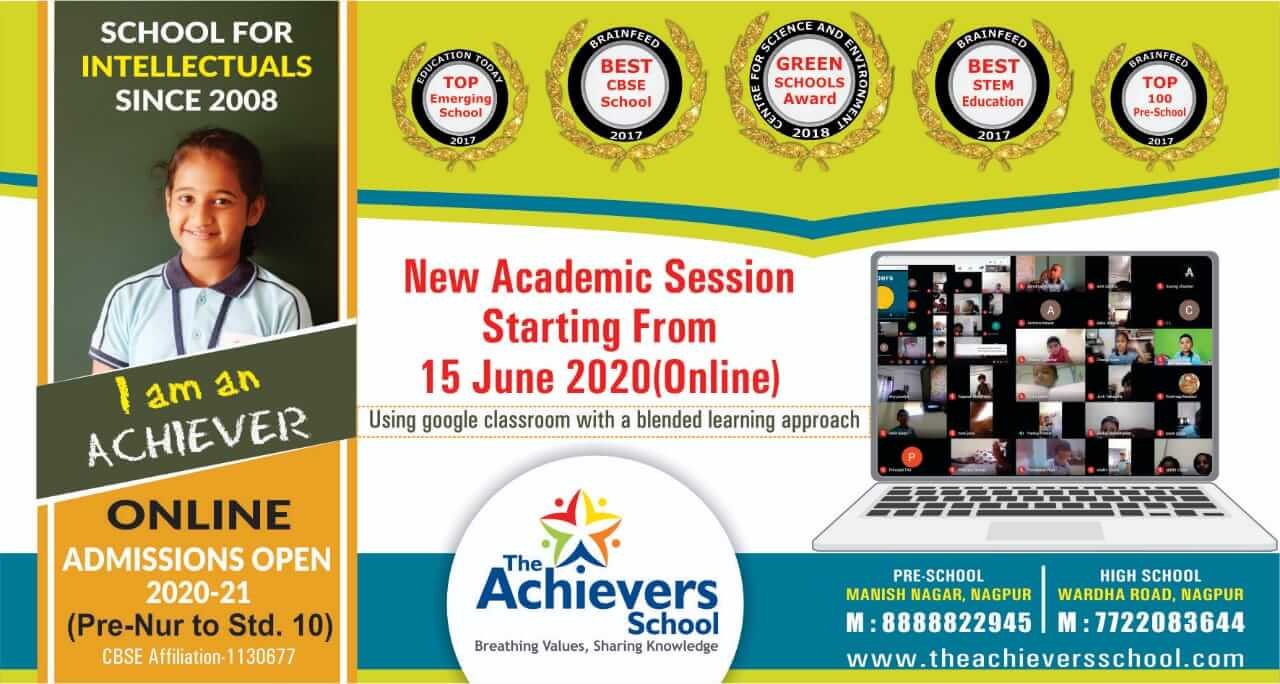 Along with the newly found patients one death has also been confirmed, which takes the count to seven recent cases.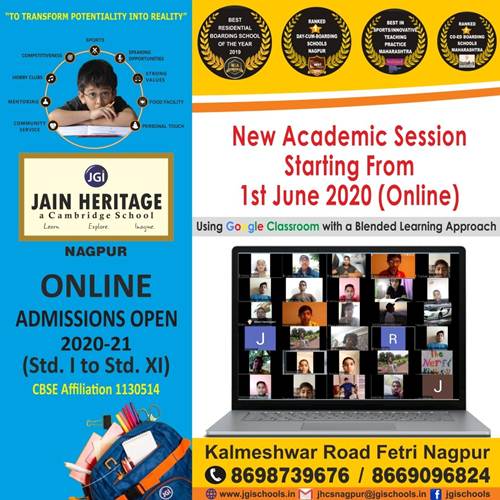 The total number of positive patients in Nagpur has now reached 547 including the 12 deaths in city.