The civic administration of the city in a review of lockdown measures further curtailed areas under containment zone at Jawahar Nagar and at Satranjipura, one of the hot spots of COVID-19.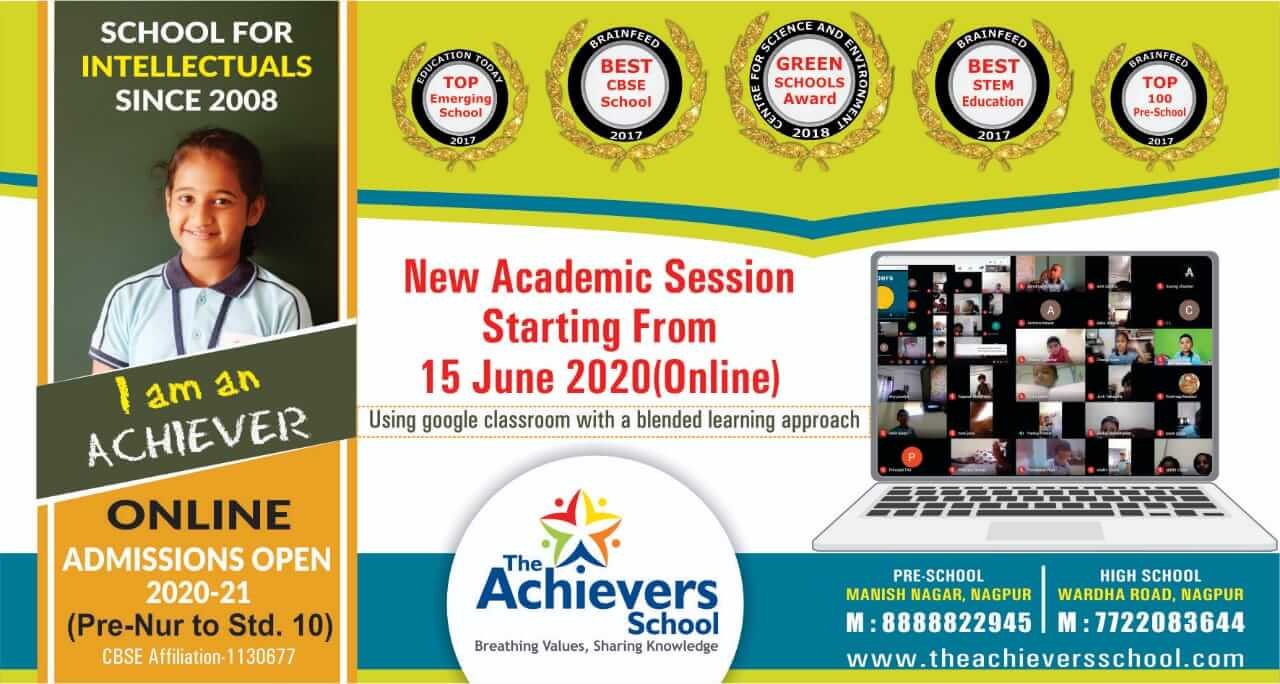 As per information, further restrictions imposed in Sangam Nagar in North Nagpur were totally withdrawn from Sunday onwards. At Sangam Nagar falling in Prabhag 3 of Aasi Nagar Zone the NMC has lifted the lockdown in toto. In the order, Municipal Commissioner Tukaram Mundhe mentioned that during last 28 days no new novel coronavirus patient was discovered and hence the containment zone notification is withdrawn.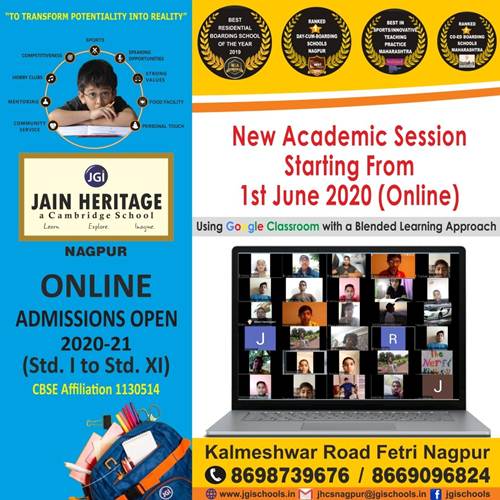 The biggest relief is scaling down containment zone of Satranjipura as it almost crippled the functioning at Itwari and Gandhibagh, the two wholesale market places. Jawahar Nagar: The area under restriction is now considerably reduced to help get the citizens to normalcy. Now the new areas under restriction would be to North West-87/B 'Samruddhi', Gajanan Mahalle's house, North East-Plot no 62, Mangala Chakole and Dr Sachin Marghade's house, South East-Radha Krishna Apartments, South West-226, S S Menkudale's house.
A similar relief is also provided in Satranjipura, one of the hot spots as one-third of COVID-19 cases were found in this area and as it bordered the wholesale market area which disrupted the entire supply chain in city. Now the curtailment is going to be limited in nature and its boundary would be to North West Backward Class Girl's Hostel, North – NMC Badminton hall, North East – Kamakshi Beauty Parlour, South East – Anushka General Stores gate, South – Sunil Hotel, South West – Patel Timber Traders Parekh building.