Day 1 of Unlock 1.0 local body extended the lockdown in the entire Nagpur District till midnight of 30th of June 2020 along with easing of Restrictions and Phase-wise opening of Lockdown. 
In the guideline issued reads "I, Ravindra Thakare, Collector & District Magistrate, Nagpur, in exercise of powers conferred upon me, u./sec. 144 of CRIMINAL PROCEDURE CODE 1973 (Act II of 1974) & Section 2 of Epidemic Diseases Act, 1897 and in capacity as the Chairperson, District Disaster Management Authority, do hereby, issue direction to extend the lockdown with amendment, to operationalise MISSION BEGINS AGAIN for easing restrictions and Phase Wise opening of till 30th June 2020 for containment of Covid — 19 in the entire Nagpur district (area) excluding jurisdiction area of Commissionerate of Police Nagpur. All departments of Government of Maharashtra working under the Nagpur (Rural) jurisdiction shall strictly implement the guidelines issued earlier from time to time".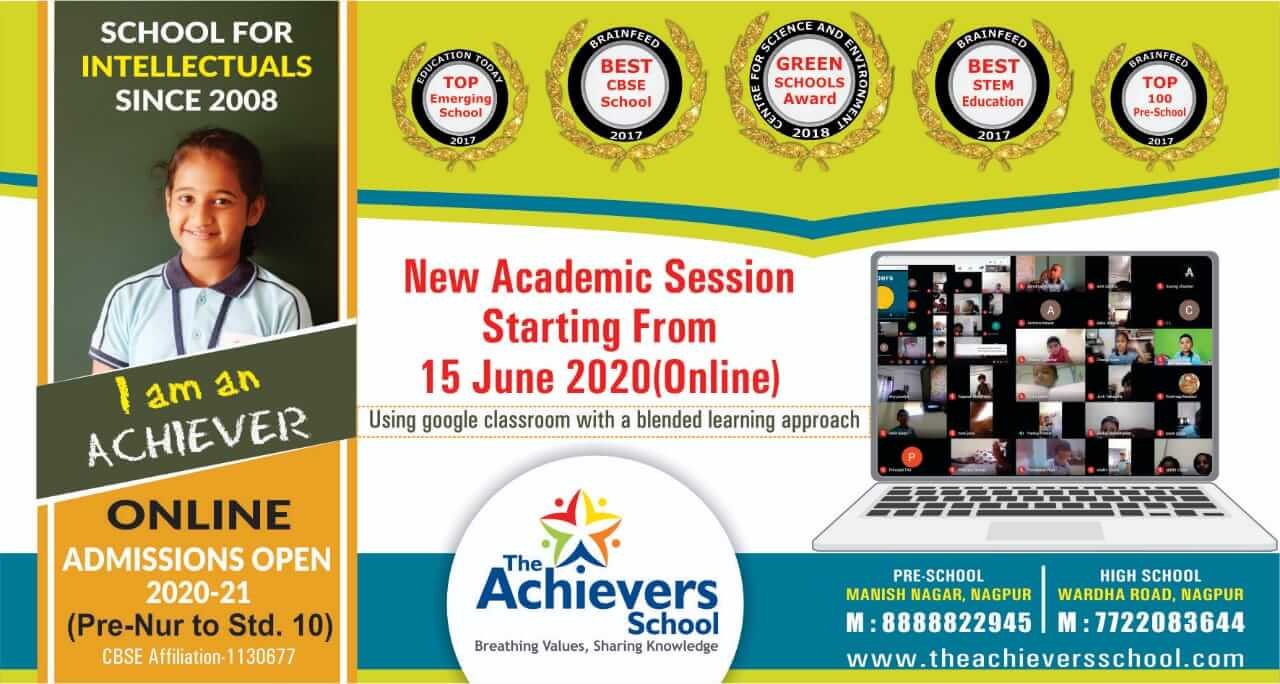 Night Curfew-Â The movement of individuals shall remain strictly prohibited between 9 pm to 5 am except for essential activities
Protection of Vulnerable Persons– Persons above 65 years of age, persons with comorbidities, pregnant women and children below the age of 10 years are advised to stay home, except for essential and medical services
Containment Zones:Â 
Containment zones will be demarcated by respective Sub Divisional Magistrate after taking into consideration the guidelines of MoHFW. The containment zone will be residential colony, mohalla, slum, building, group of buildings, lane, ward, police station area, villages, small cluster of villages etc. 

In containment zones, only essential activities shall be allowed. There shall be strict perimeter control to ensure there is no movement of people in and out of these zones, except for medical emergencies and for maintaining supply of essential goods. Guidelines of MOHFW shall be taken into consideration for the above purpose.
The following activities will remain prohibited across the District:
Schools, colleges, educational, training, coaching institutions etc.

International air travel of passengers, except as permitted by MHA.

Metro Rail.

Passenger Movement by trains and domestic air travel unless specifically allowed through separate orders and standard operating procedure (SOP)

Cinema halls, gymnasiums, swimming pools, entertainment parks, theatres, bars and auditoriums, assembly halls and similar places.

Social, political, sports/ entertainment, academic/ cultural, religious functions and large congregations.

Religious places/ places of worship for public

Barber Shops, Spas, Saloons, Beauty Parlours.

Shopping Malls, Hotels, Restaurants and other Hospitality Services.

Inter-district bus service orders will not be permitted. Orders will be separately issued in this regard.
Activities permited-
Outdoor physical activities-Â 

Individual physical exercises shall be permitted on public open spaces including beaches, public / private playgrounds, grounds belonging to societies/institutions, gardens and promenades with following conditions. No activities will be permitted in indoor portion or indoor stadium.

Public and Private transport will follow passenger management

:

Two wheeler

– One Rider

Three Wheeler

– 1+2

Four Wheeler

– 1+ 2

Intra district bus service will be allowed with maximum 50% capacity per bus with physical distancing and sanitation measures.

All markets/shops will remain open from 9 a.m. to 5 p.m. If any crowding or failure of social distancing norms is seen, then authorities will immediately close down such shops/markets.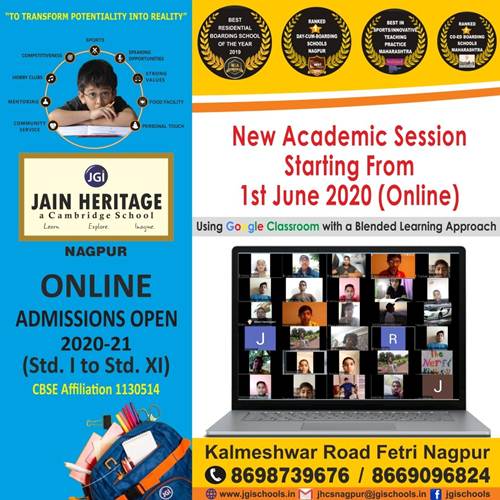 National Directives for COVID 19 Management
Face coverings – wearing of face cover is compulsory in public places, in workplaces and during transport.

Social distancing – individuals must maintain a minimum distance of 6 feet (2 Gaz Ki doori) in public places. Shops to not allow more than five persons at one time.

Gatherings -large public gatherings / congregations continue to remain prohibited. Marriage related gatherings – Number of guests not to exceed 50. Funeral/last rites related gatherings – number of persons not to exceed 20.

Spitting in public places will be punishable with fine, as may be prescribed by the concerned authority in accordance with its laws, rules or regulations.

Consumption of liquor, Paan, tobacco, etc in public places is prohibited.
Additional directives for workplaces.
Work from home (WFH) – as far as possible the practice of WFH should be followed. Staggering of work / business hours will be followed in offices, workplaces, shops, markets and industrial & commercial establishments.

Screening and hygiene – provision for thermal scanning, hand wash and sanitizer will be made at all entry and exit points and common areas.

Frequent sanitization of entire workplace, common facilities and all points which come into human contact e.g. door handles etc. will be ensured, including between shifts.

Social distancing – all persons in charge of workplaces will ensure adequate distance between workers, adequate gaps between shifts, staggering the lunch breaks of staff, etc.