Six new patients have been tested positive of corona virus on Monday in Nagpur. All of these patients have been confirmed as the employees of Nagpur Municipal Corporation, NMC.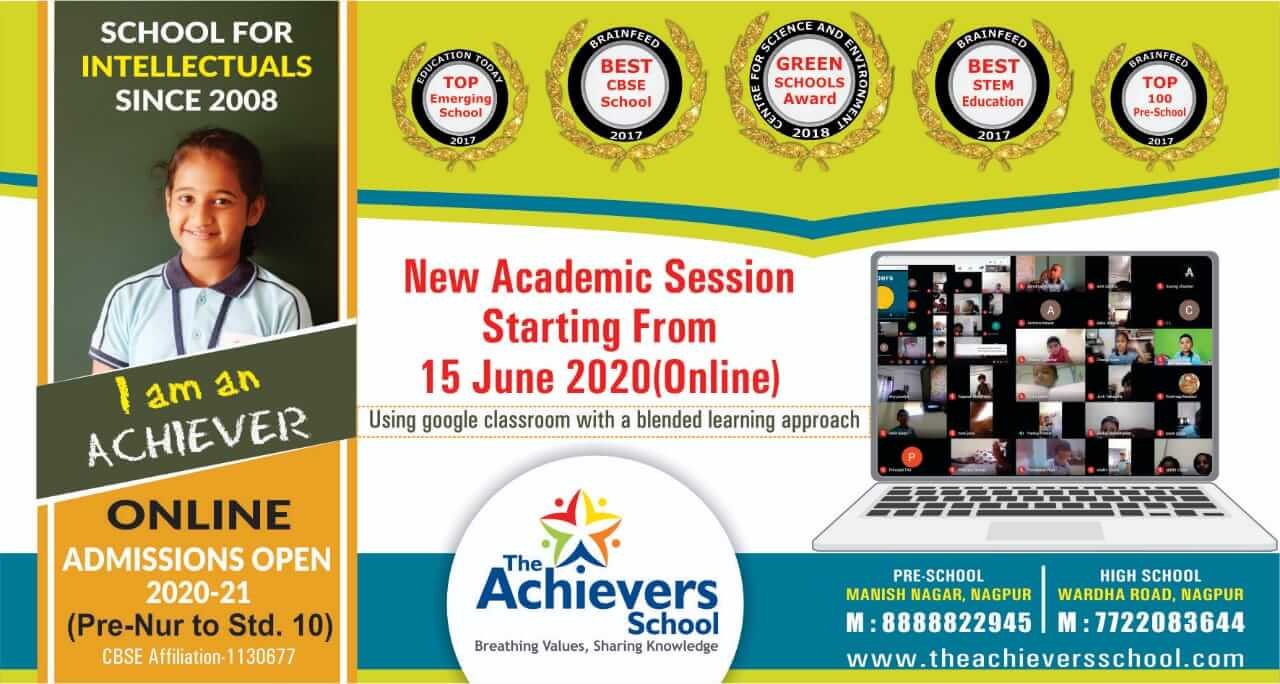 With this count the total number of positive patients in Nagpur city is now 559. The total number discharged patients is 380, 187 from GMC and 192 from IGMC.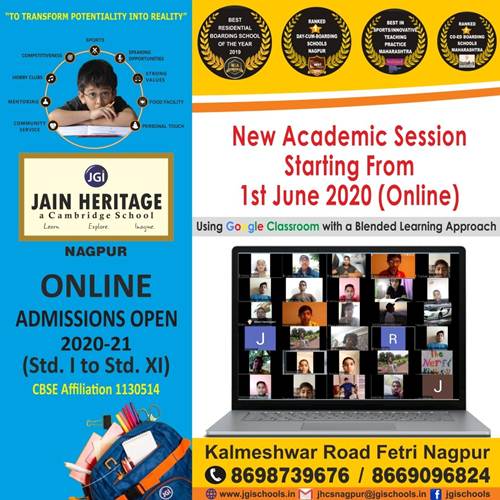 In Nagpur, 11 deaths have been pronounced till now which are said to be due to the virus.