A sigh of relief for the 32 students living in Jivhala Parivar for education in Nagpur as they finally left for Arunachal Pradesh by train on Sunday afternoon.As per information, their train was supposed to arrive on Saturday,due to some reasons the train arrived nine days later.However,the Shramik special train was full and the students had to travel standing.These students from a village in Diane Circle in Changlang district of Arunachal Pradesh were studying in various schools and colleges in Nagpur.They had not been to their native places for the last one two years.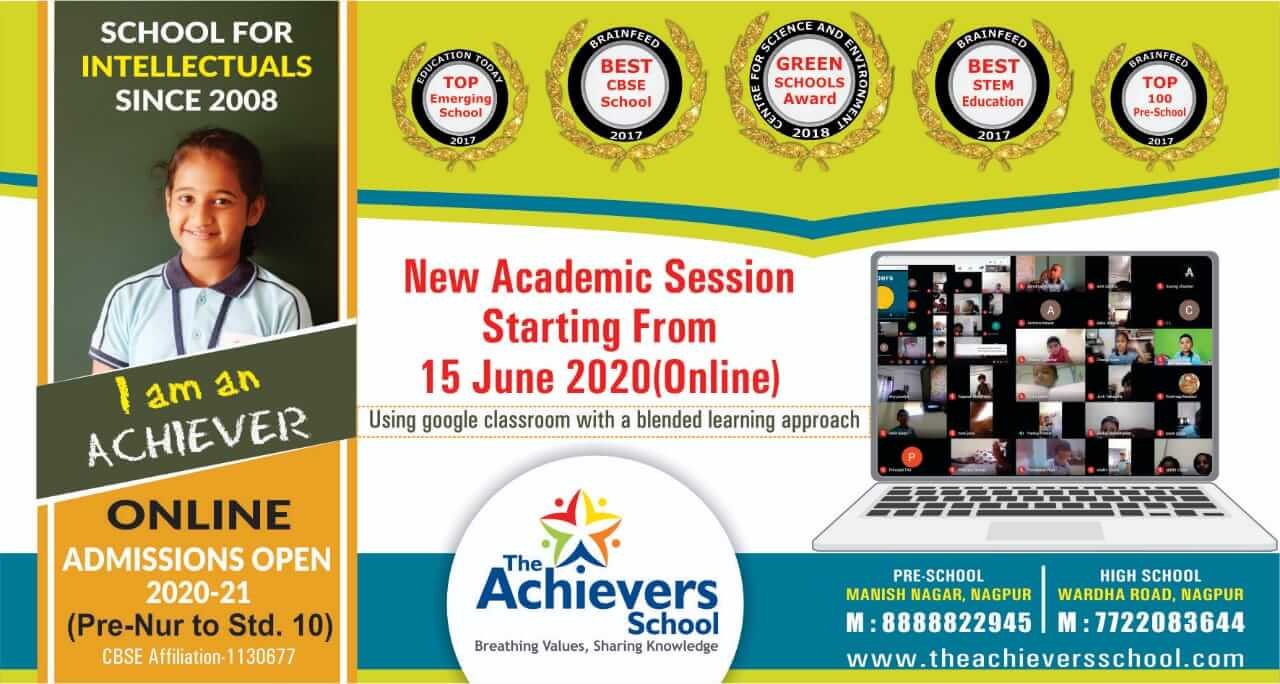 Earlier,they planned to go to their hometown on March 25.Due to the covid-19 induced lockdown they could not return to the native place.About 162 passengers left Nagpur by this train.
As per information, many passengers from Nagpur did not get a seat in this train which was already full of passengers.The students also had to travel standing.Eyewitness said that physical distance was not seen anywhere in the train.On Sunday, the students received a message from the Ajni police station regarding the train.They all reached the railway station from Ajni police station regarding the train.The train was scheduled to reach Nagpur from Mumbai at 7 am.But arrived at 11 pm.