It is a sigh of relief for the final year students as Maharashtra government has decided not to conduct final year exams as it is not possible with the ongoing pandemic situation in the state.
Chief Minister Uddhav Thackeray made an announcement about the cancellation of the exams in his address yesterday.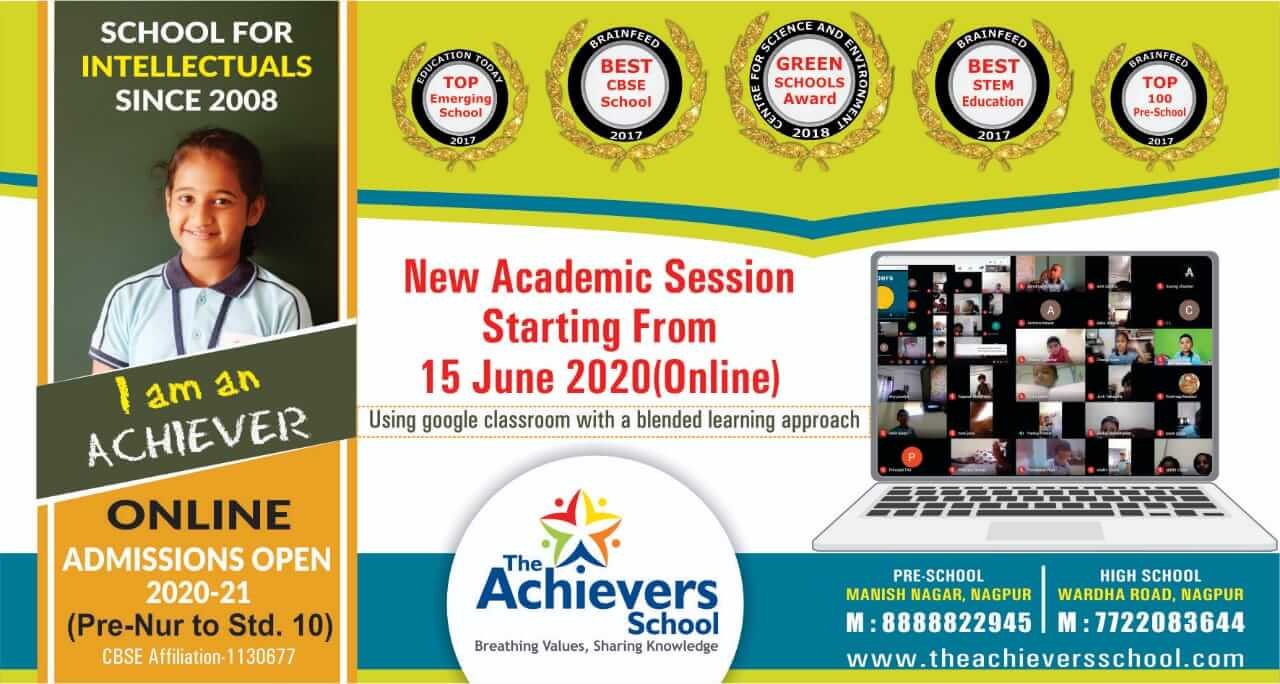 "I took a meeting with all the Vice-Chancellor of the universities and it is learned that the conducting of exams is not possible during the ongoing pandemic and as per the suggestion an average of students entire academic will be taken out and marks will be given accordingly. Although students who think they could get more marks in the final exam for those exams will be conducted" he said.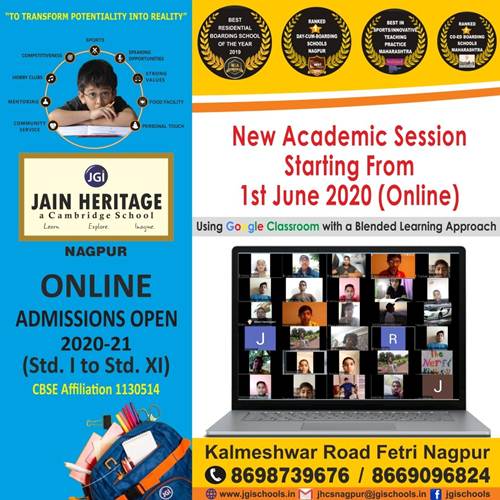 The marks will be allotted to students based on aggregates they secured in previous semesters. If the students are not satisfied with the score they would be given a chance to improve the score once the situation would change. Thackeray had convened a meeting of the Joint Board of Vice-Chancellors on Saturday regarding the examinations. He had asked them to suggest ways regarding holding examinations after which the decision was taken.