The state government on Monday issued a notification making Marathi compulsory in Standard 1 and Standard 6 in the academic year 2020-21, Standard 2 and Standard 7 in 2021-22, Standard 3 and Standard 8 in 2022-23, Standard 4 and Standard 9 in 2023-24 and Standard 5 and Standard 10 in 2024-25 in schools belonging to different mediums and education boards in Maharashtra.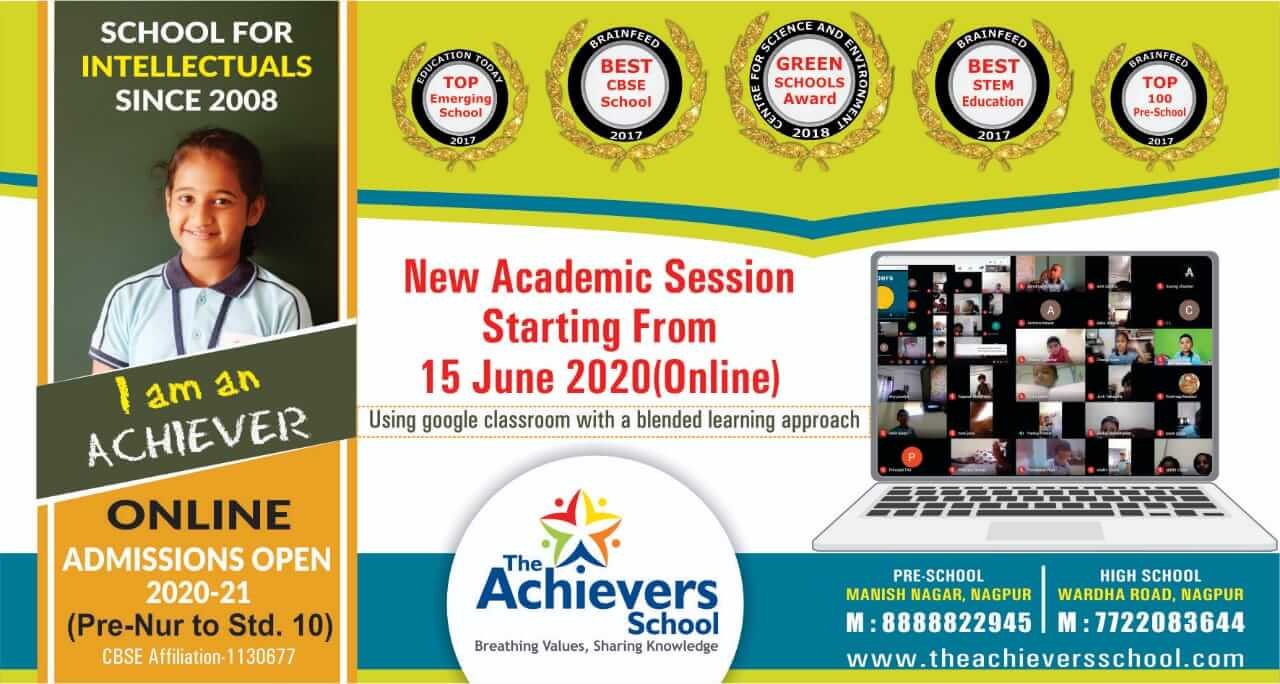 Marathi will now be mandatory in all Central board schools, including the Central Board of Secondary Education (CBSE), Council for the Indian schools Certificate Examination (CISCE), International General Certificate of Secondary Education (IGCSE), National Institute of Open Schooling (NIOS), International Baccalaureate (IB) and Indian Certificate of Secondary Education (ICSE). Schools that teach Hindi, English and other regional languages will have to include Marathi in its curriculum for students from Class 1 to 10. The violation of the Act will attract a fine of ₹1 lakh.
"The state shall conduct assessment of students for Marathi subject in all schools. There shall be no restriction imposed by the schools on speaking Marathi directly or indirectly. Compulsory teaching and assessment of students for the language will be mandatory for schools that require recognition or no-objection certificate or both from the state government," states the Act.
The bill has been drafted along the lines of enactments made by southern states namely Telangana, Tamil Nadu, Kerala and Karnataka, which have made regional languages compulsory.