As India is undergoing through a hard time due to the pandemic, another challenge is also looming around our country in the form of desert locusts. To avert the crisis, Agricultural Department has done preparations to fight locust menace in the district.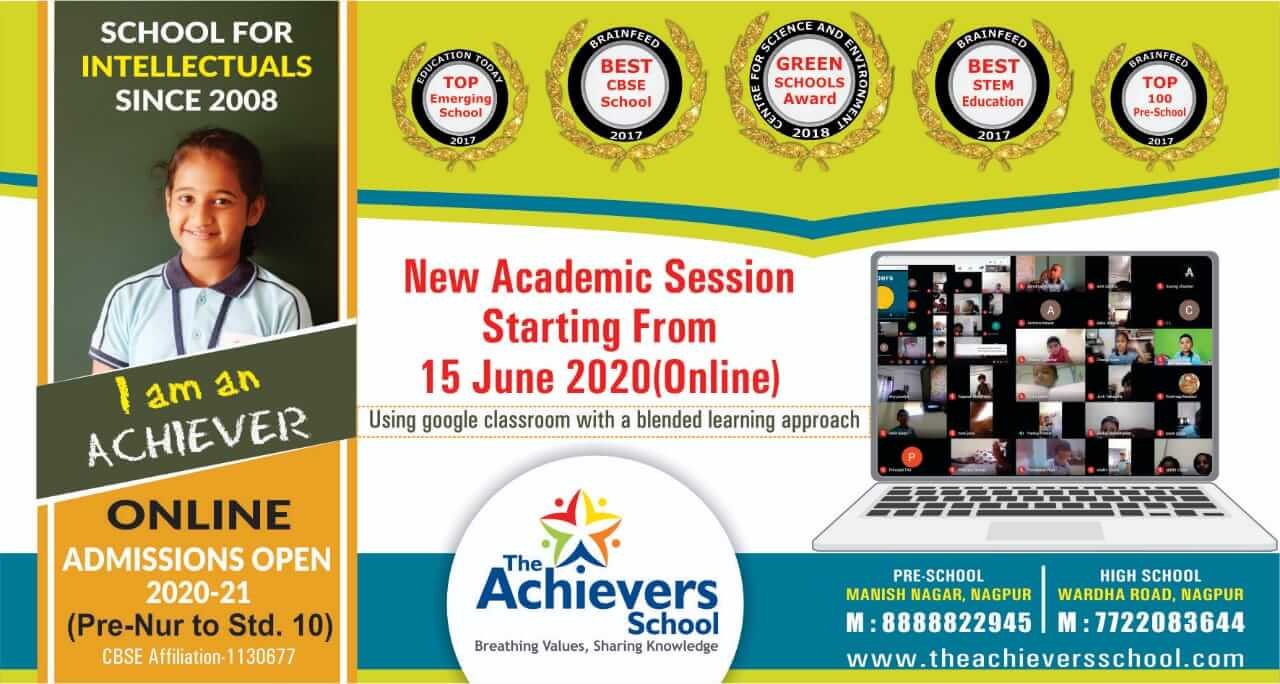 As per information, besides, spraying pesticide in Katol tehsil, the department officials are visiting various areas to make farmers aware about measures to combat locust menace. Meanwhile, in village Sawanga near Kondhali, Solar Industries saved crops and forest by way of blowing siren and driving away locust swarm. In the past few days, locust swarms have attacked crops and forests in Katol and Narkhed tehsil in Nagpur district, and Ashti tehsil in Wardha district. The villages of Fetri and Khangaon Shivar, Aamner Gondi in Katol tehsil are badly affected due to locust swarm.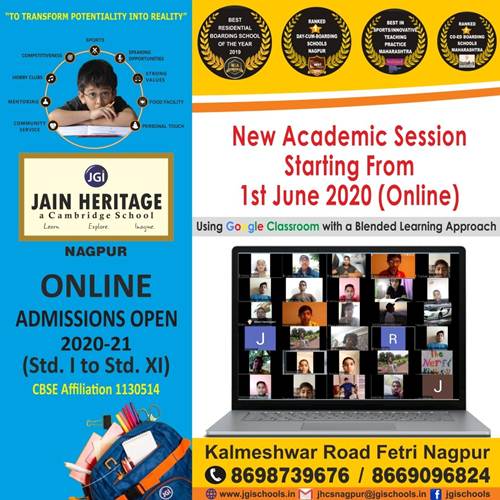 As per the department, locust female lays around 150-200 eggs. In 10-12 days, these eggs hatch and the pest grows in 22 days. Since the locusts move in swarm that could be 10 km long and 2 km wide in some cases, they eat green leaves of all the trees in their way. The swarm moves at a speed of 12-16 kms per hour.
In Katol and Narkhed tehsils of Nagpur district, the locust swarm damaged the shoots of orange trees. Farmers should make loud noise, burn torches or tyres, create smoke, and spray pesticides especially late in the night or in the dawn to drive away the locusts. Meanwhile, keeping track of the movement of locust swarm, Solar Industries prepared itself to save the crops and forest near village Shiva Sawanga near Kondhali. Someshwar Mundhada, Manager (Administration), guided the effort to drive away locust swarm by way of blowing high pitched siren in the industry. The effort was successful as the locust swarm left the area within minutes. Besides, the industry arranged for spraying of water on the greenery in the industry area to drive away locusts that had settled there.