Dr. Sameer Arbat, Interventional Pulmonologist at KRIMS Hospitals, Nagpur India has developed his second innovation for COVID-19 pandemic. He has named it the Doctor Safety Assistant with codename "DOC'S-ARM" or "Doctor Safety Assistant for Remote Monitoring".
It is an audio-visual communication device which can be easily assembled by any doctor. The innovation is an indigenous idea in which the components used are readily available in all hospitals.
"As we all know we are in the middle of a Pandemic and we are facing a severe shortage of resources such as PPE Kits, Respirators and Sanitizers. I designed this Doctor Safety Assistant to reduce the usage of PPE kits and to limit the chances of cross-infection to the Health Care Worker who are working in an isolation ward like the ones designated for COVID 19 suspects or confirmed cases. You can assemble your Doctor Safety Assistant at no extra cost.
A similar assembly if bought from E-commerce sites or the Factory, can cost you anywhere between 100 to 300 US$", commented Dr. Sameer Arbat.
The indigenous innovation can be used in every ICU or hospital. It can be used as an assistant inside the ward thus limiting the number of doctors entering the ward.
One doctor can carry the DOC'S-ARM with her/him while the remaining team can sit in another cabin and participate in the in-patient rounds. Physicians above the age of 60 are at higher risk of contracting the deadly COVID-19 virus.
The DOC'S-ARM can help in establishing audio-visual communication from inside the ward to a remote location, thus eliminating any risk of cross infection to our senior physicians. Also, very often patients in ICUs or isolation wards experience anxiety, depression due to lack of communication. The Doctor Safety Assistant can help in building an audio-visual communication between the patient and their family members without any risk of cross-infection.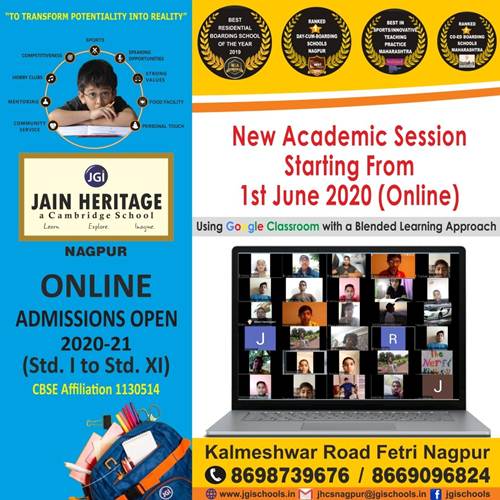 This is Dr. Samer Arbat's second innovation for COVID-19 pandemic. His first invention, the Bronchoscopy Safety Box has received international recognition and has been named the "Arbat Safety Box" by Italian Thoracic Society.
The "Arbat Safety Box" has received a special mention in the "Position Paper on Bronchoscopy in COVID-19" published internationally by the Italian Thoracic Society & Italian Society of Pulmonologists.
The advantages of the Doctor Safety Assistant are –
It is easy to assemble
No extra cost
Easy to manoeuvre and carry around with minimal effort
Reduce the usage of PPEs
Limit the chances of cross-infection
Remote monitoring of patients
Inter-departmental references
For senior physicians and consultants
Tele-conferencing
Patient communication with attendants