The economic impact of the 2020 coronavirus pandemic in India has been largely disruptive. Major companies in India have temporarily suspended or significantly reduced operations. Micro,
Small & Medium Enterprises (MSME) and other business enterprises have been impacted as there were reduction in orders from major Corporates, delay in realization of their receivables etc.
Government of India through Ministry of Finance, Department of Financial Services has announced a variety of measures to tackle the situation and to revive the economy. One of such measures is a stimulus package in the form of Guaranteed Emergency Credit Line of extending Government
Guaranteed Credit upto Rs. 3 lakh crore to all existing MSME / Business enterprise borrowers and PMMY Borrowers of Banks / NBFCs / Financial Institutions, to handle the hurdles faced by them in running their business said renowned chartered accountant CA Julfesh Shah while addressing a State Level Webinar organised by Chamber of Small Industry Association(COSIA) on MSME Stimulus package & it's benefits.
He further said that the Scheme (ELCGS) provides 100% guarantee coverage for additional working capital term loans of 20% of their outstanding fund based exposure(in case of Banks and Financial Institutions) and additional term loans (in case of NBFCs) to their existing customers who have a total outstanding exposure of less than 25 crores & turnover for FY 2019-20 less than 100 crores.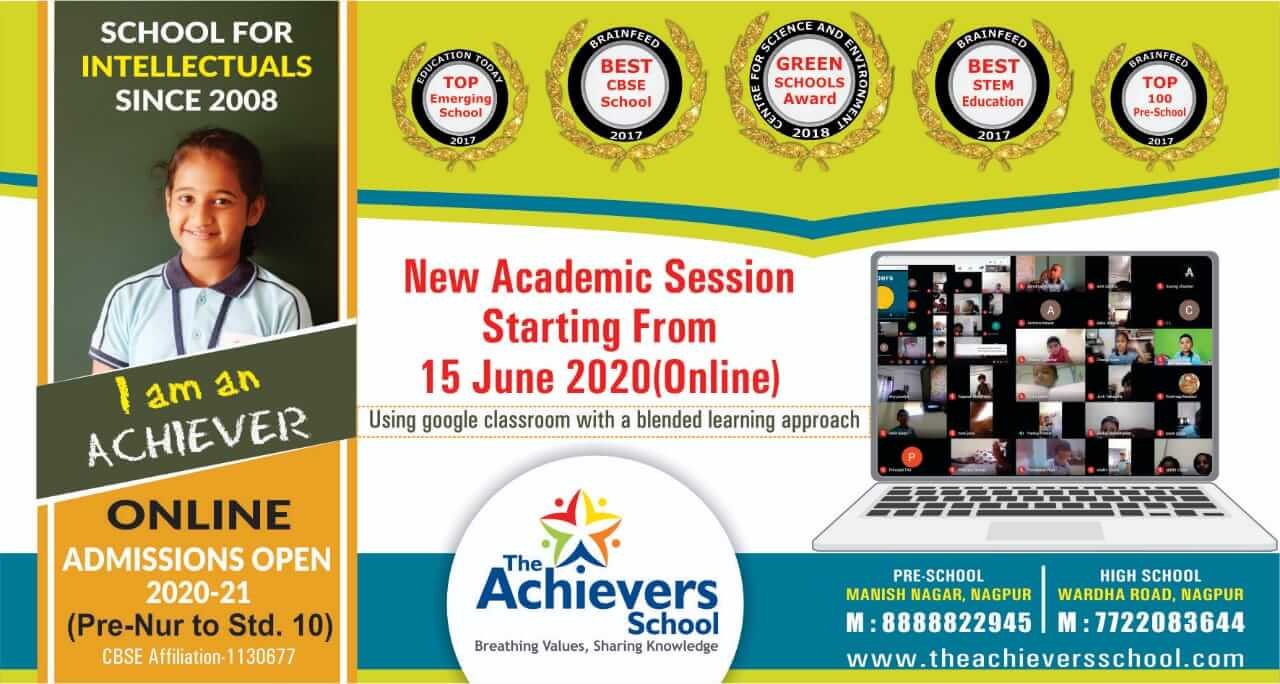 The Scheme will be managed and operated by National Credit Guarantee Trustee Company Ltd. (NCGTC) which is wholly owned trustee company of Government of India.Banks are sending pre-approved loan offers to their existing borrowers with an option to avail the financial assistance under this scheme.
He further said the rate of interest charged in this scheme will have an upper cap of 9.25% but presently as RBI has reduced repo rate considerably, banks are offering the loan in the range of 7.5% to 8.25% for a period of 4 years with 1 year moratorium & no additional collateral security,no processing charges,no guarantee fees.Mr Shah further said that yet another stimulus package in the form of  Fund of Funds with a corpus of Rs 10000 crore is announced to provide equity funding support to MSMEs with high growth potential.And to reduce competition by MNCs with MSME,Global Tenders for any government procurement of up to Rs 200 crore are disallowed which means more opportunity for domestic MSMEs.Another welcome move for MSMEs is the direction given by the FM  that all MSME receivables from Govt and CPSEs to be released in the next 45 days which will improve their liquidity. Mr Shah observed.
In his key note address DGM ,Bank of Maharashtra Shri Manoj Kare said that banks are taking initiatives to extend this Emergency Credit Line of 20% of their total fund based outstanding as per the guidelines issued by the RBI. Minimum turnaround time will be 5 to 7 working days with minimum documentation & attractive interest rates. But this facility can be utilized only for business purposes & not for any other purpose like repaying other high interest loans. Banks will closely monitor the end use of the the deployment of the funds availed under this scheme, Mr Kare added.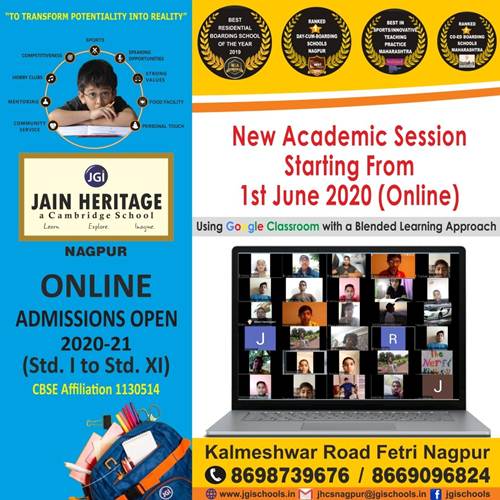 In his opening remarks Chairman, COSIA Vidarbha Chapter Shri Mayank Shukla,while welcoming the speakers Shri Mohan Kare ,DGM, Bank of Maharastra and CA Julfesh Shah Vice Chairman,stated that he is happy that the participation in the Webinar is being represented from all over Maharastra. Places like Sangli, Solapur, Nasik, Aurangabad, Mumbai,and entire Vidarbha has responded very well with their presence by participating in this important MSME Webinar .COSIA is being always in the forefront to take up the burning issues of MSME sector at appropriate level and succeeded in getting favorable outcome many times,he added. The PPT of this webinar is also available on COSIA official website viz. www.cosia.org.in
Mr Pranav Ambaselkar , coordinated the proceedings of the webinar & also took up the question answer sessions which were addressed by the speakers.Mr Ninad Jaywant,Gen.Secretary,COSIA,Mr Purushottam Agwan,Vice President ,COSIA,Mr Sameer Shirodkar,Mr Ravleen Singh Khurana,President ,Laghu Udyog Bharati,Nagpur,Mrs Reeta Lanjewar, Chairperson,VIA Ladies Entrepreneurs Wing,CA Utkarsh Garade,Pradip Mishra,Subroto Guha ,CA Umesh Agrawal,Khamgaon,CA Sachin Jajodia,CA Jethalal Rukhiyana,Amol Godha, Aurangabad were the prominent participants in this webinar.