The pandemic COVID-19 followed by lockdown has created end number of difficulties in our life.Due to the lockdown, many marriage halls are closed and wedding functions were cancelled.In view of this situation, Congress party workers on Tuesday handed over a memorandum to State Home Minister Anil Deshmukh and demanding to direct owners of marriage halls and lawns to return the amounts paid as deposits while booking.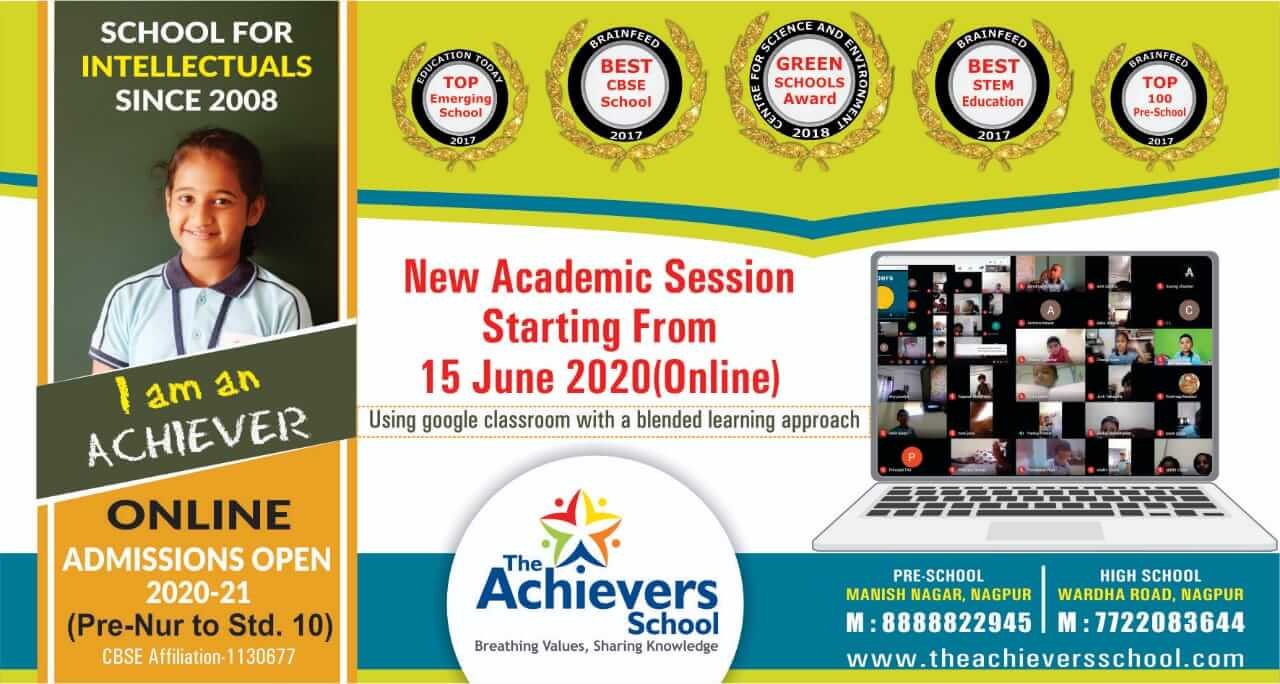 It has mentioned that because of Covid 19 lockdown, all marriage ceremonies were cancelled. People had booked the marriage halls and lawns by paying deposits.
Though the ceremonies were cancelled, the owners of halls and lawns are refusing to return the money. The Maharashtra Government should intervene to settle the issue.
Many had also paid security amounts. Now the hall and lawns owners are refusing to return the amounts.