The Tirupati temple in Tirumala is likely to open to devotees from June 8 after the government on Tuesday issued orders saying the temple can open on a trial-run basis with limited employees and local public.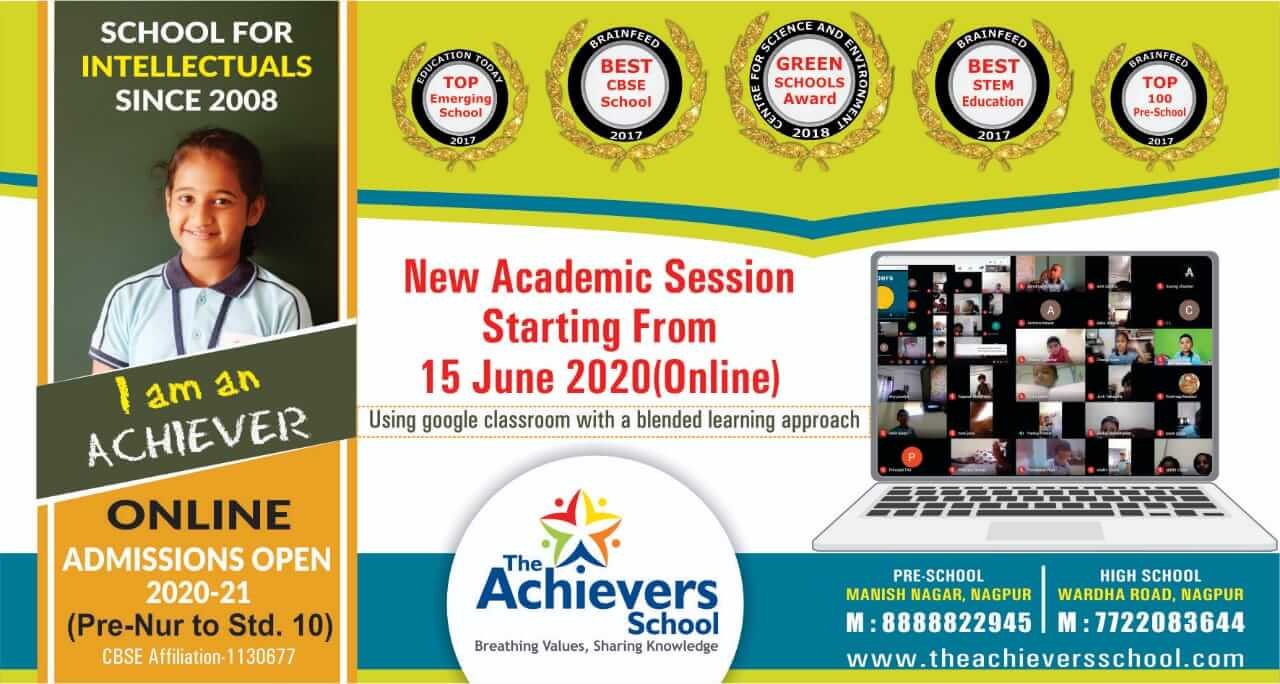 Special Chief Secretary, Revenue (Endowments) JSV Prasad gave the orders following a request made by TTD Executive Officer Anil Kumar Singhal for conducting a trial run for TTD employees and local residents of Tirumala.
The nod came a day after the Centre began "Unlock Phase-I". Under the guidelines issued by the Ministry of Home Affairs, it is proposed to allow places of worship to reopen from June 8.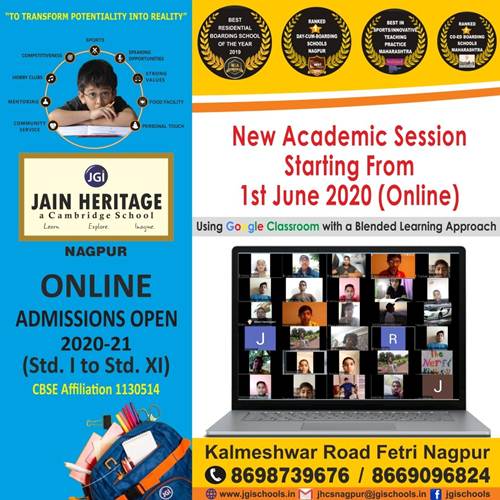 The Andhra Pradesh government, however, has not yet issued any guidelines to implement Unlock Phase-I. It is still continuing the restrictions on the inter-state movement of people.
The intention behind seeking permission is to enable TTD to study the crowd behaviour and inadequacies, if any, in implementing the mandatory health advisories issued by the Ministry of Home Affairs (MHA) before throwing the temple open to the general public.
The TTD has already drawn circles all along the darshan lines ensuring a distance of 10 feet between the devotees. It is proposed to initially limit the number of devotees to 7,000 to 10,000 a day at the rate of 300 and 500 per hour.
Closed for devotees for "darshan" since March 19, the hill shrine is losing almost Rs 200 crore in revenue every month.
With revenues reaching rock bottom, TTD is struggling to pay salaries to its employees and make other payments towards maintenance and security of the temple.