With lockdown being in effect the citizens were expected to be inside their safest cloister. While being away from life threats which were at rise as the virus had hit the country, it was expected to have less fatality besides the ones observed due to COVID-19.
During the early phase itself the citizens of Nagpur proved themselves how irresponsible one can be and roamed out on the streets in the name of exercise when their gyms were shut down. Even those who have never visited a gymnasium or had a thought to craft their body were seen with full of excitement out on streets.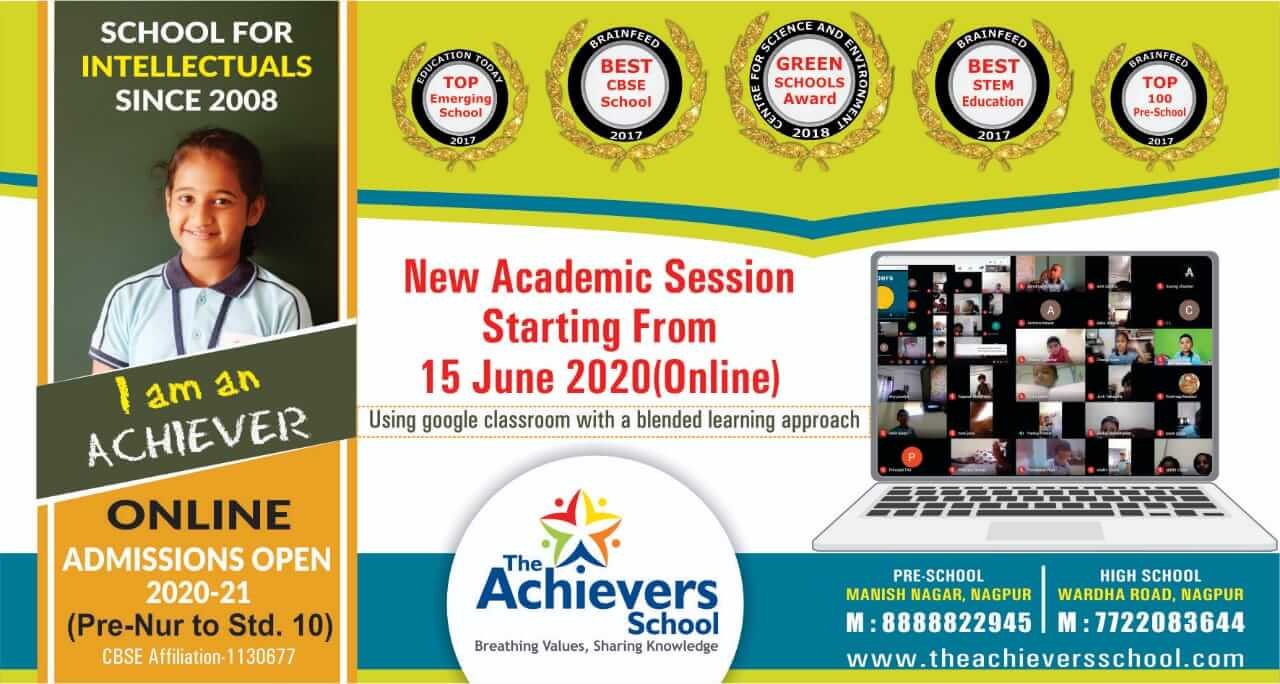 Similarly, although the needed transportation was allowed and as emergencies could not be ignored during the nationwide lockdown, people around used this opportunity to again roam freely without having any respect or concern of others health.
According to information given by the city traffic department, since March 25 till May 30 more than 45 accidents have been reported in various parts of the city. This includes 13 fatal accidents, 21 serious accidents and 17 minor injuries.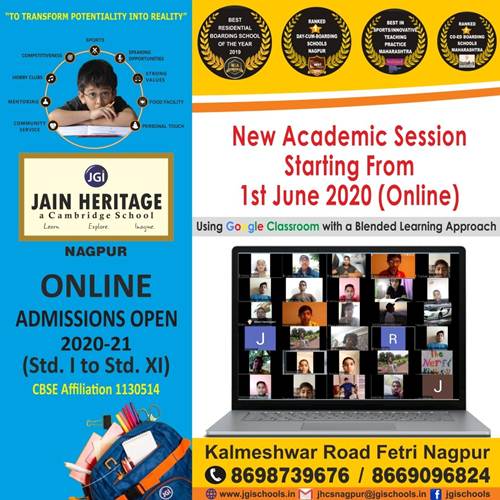 Most of these accidents took place in the month of May, where the traffic department has lodged 10 fatal accidents.
According to this analysis, now that the lockdown has been relaxed to a larger extent, it is expected to have of such cases which could become another burden on both police department as well as medical personnel.