As a rage among people increased in the course of time as reports say that China is responsible for creating a deadly virus Indians were seen taking out their rage on various products which were made in China and boycotting all the products which were made by the country.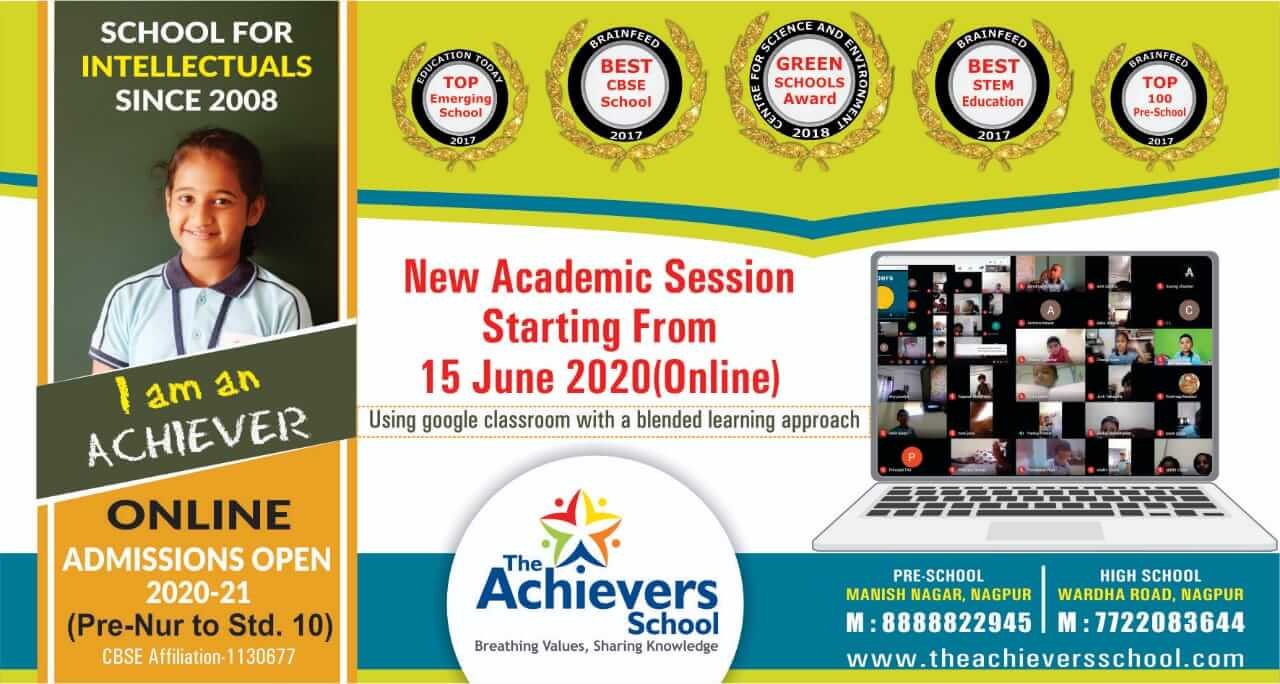 Recently an app named 'Remove China App' which was meant to remove all the Chinese apps from your mobile phone created a buzz among India as the app was and became popular in no time. The app was developed by a Jaipur based App developers gained popularity after the tension between India and China and making Indian market gain globally with a mission of Atmanirbhar Bharat.
The app has 50 lakh users and gaining on Google play store but now Google has removed the app from the play store stating that the app was removed as it violated the app store policies of Google Play. The app said to be used for educational purpose but it enlisted the Chinese origin apps installed on the phone and remove it.
Recently another app name Mitron was also removed by Google which created a security vulnerability that lets threat actors exploit users' accounts by easily bypassing accounts.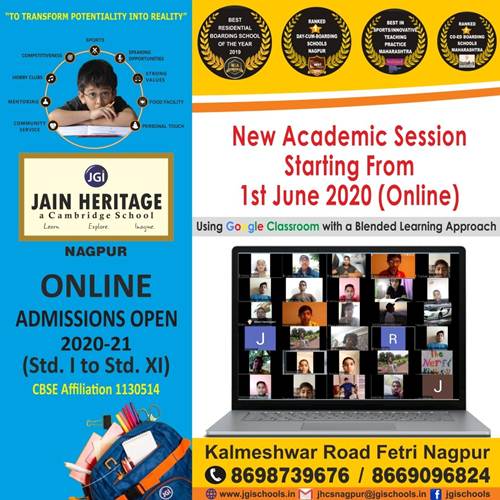 Even Maharashtra Cyber cell had advised uninstalling the Mitron app from the mobile phone as a precautionary measure as it can put your personal information and data to risk. Another thing is Mitron is not an Indian product. It is actually a re-packaged version of the Tic Tic app created by a Pakistani software development company Qboxus.