As we all are aware of the ongoing pandemic situation in the world after which health ministry has made the use of masks, sanitisers compulsory for the use. This increased the demand for the masks in the country. Many mask producers went a step ahead to make a fashionable mask that will match your outfits.
Photos by Chandrakant Paddhane
In Nagpur, as activities resume in city people were seen using masks and following norms, but if one has to identify their friend or family member in all of this it becomes really difficult so to put a stop in this confusion city-based photographer Anand Nirbhavne has made 'photomask' which has a photo of the user which will help others to identify the person more easily.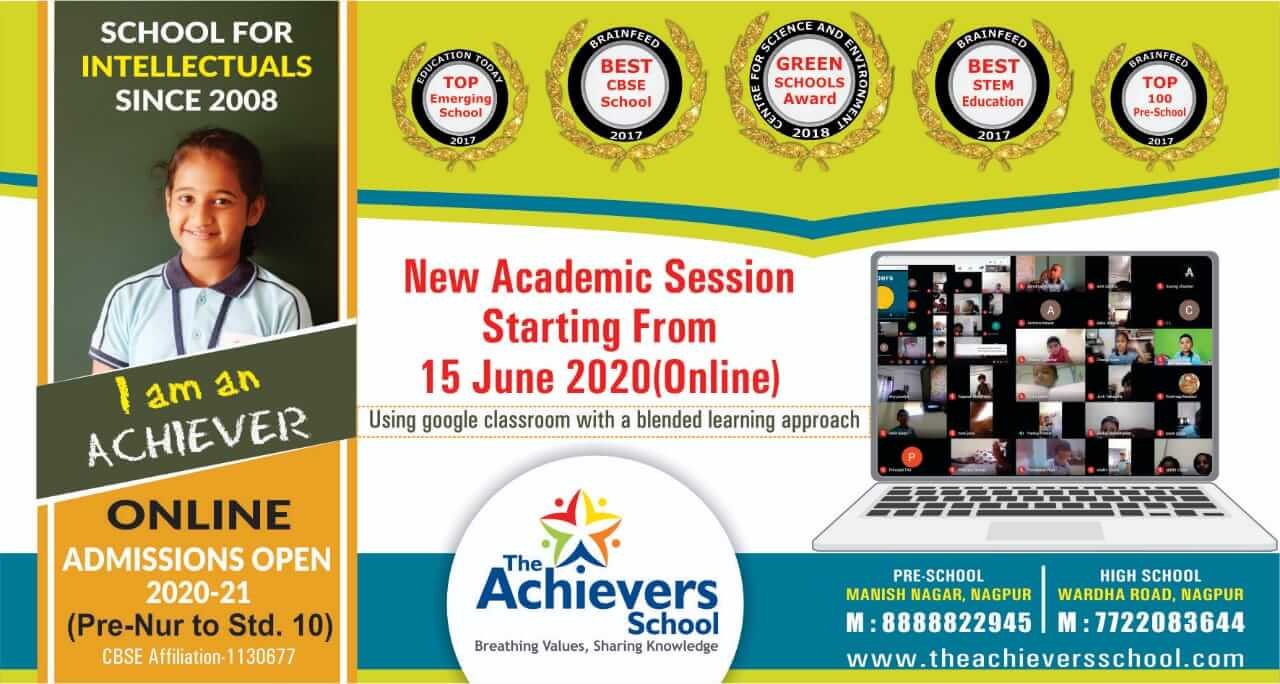 As many lost their work in the lockdown Anand began making masks and gave work to the local woman who lost their work creating employment opportunities for them. As the masks are prepared Anand then prints photos of the customers on the masks.