For many of us, 2020 has been a period of stress and isolation. Despite what is going on in the world and whatever becomes "the new normal", we will still relish the old days, moving freely on the streets, cycling, jogging, etc.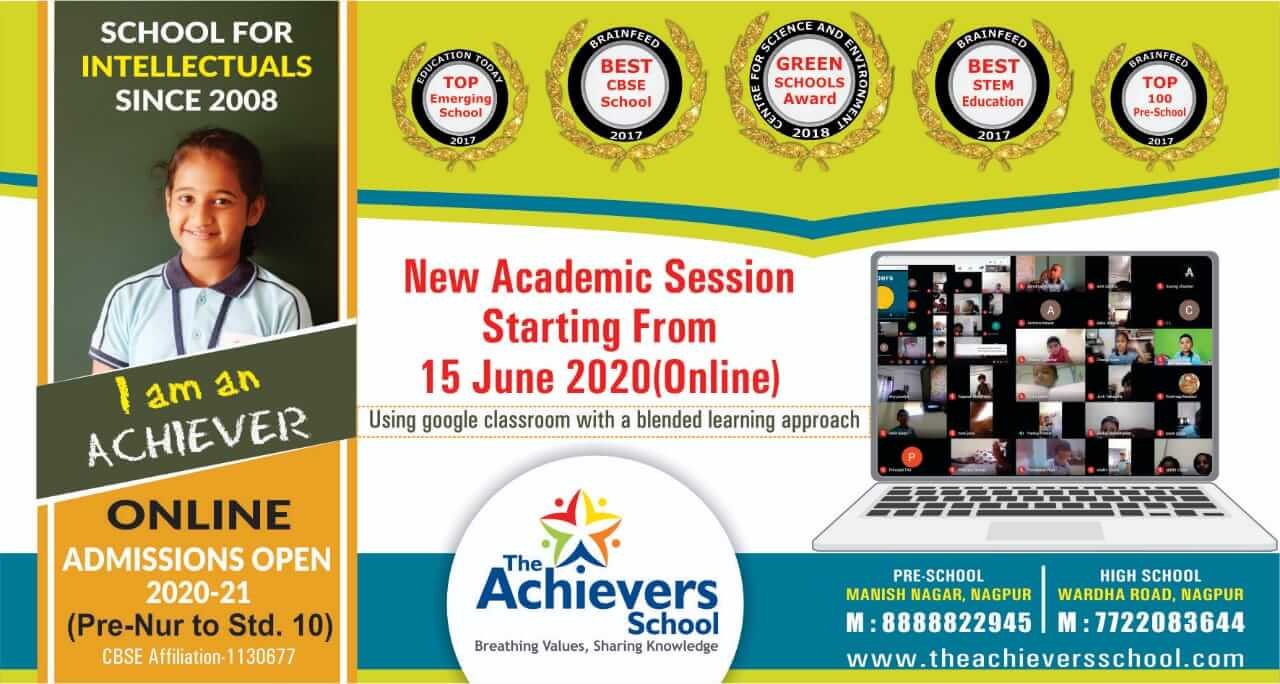 I bet every one of us has some good or bad memories related to bicycles. Lockdown has stopped all the activities but you can always hop on your bicycle, celebrate the freedom of movement, and ride on.
Today is World Bicycle day and due to the ongoing COVID-19 pandemic there will not be any huge public gatherings in the city but many enthusiasts and cycling lovers took to streets to celebrate the day.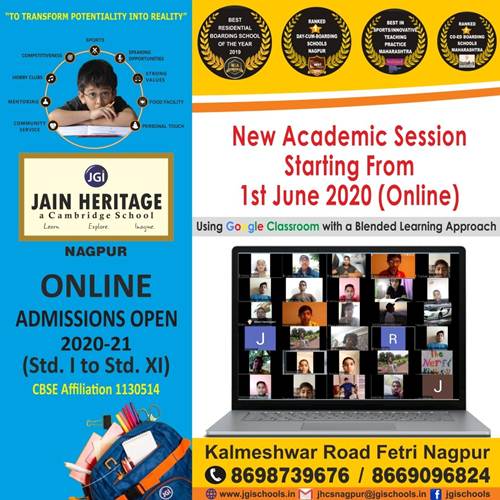 As the first phase of unlocking the lockdown amid coronavirus pandemic has begun and to mark the day a city ride has been organised by the team members of India pedals to mark the launch of the campaign today. The campaign is to promote the benefits of cycling across all age groups.
Anitya Manohare,  a cyclist from Nagpur who has contributed to environmental rallies and has covered a lot of distance in his bicycle spoke to TLN about his passion,  "I started as a swimmer,  having an aim to be fit and feel energetic I added this in my routine. Starting from school days and along with my friends, we cycled to the NIT swimming pool from our houses. That's how I developed an Interest in cycling and later on tried to cover more distance." said Manohare.
"I can say my physical health is totally dependent on cycling and I am sort of addicted to it now. If at all,  in any case, I don't go for cycling on a particular day I do few exercises at home like moving my legs in motion such as I am riding a cycle" he added. Moving on to the end Manohare suggested adapting this way of transport as it is environment friendly and even keeps a person healthy.