On Wednesday morning the Nisarga cyclone has entered coastal region of Mumbai. Starting from Alibaug, lot of areas in Mumbai have been seen affected with heavy winds and rain storm. Along with Mumbai several other parts of the state are also being alerted.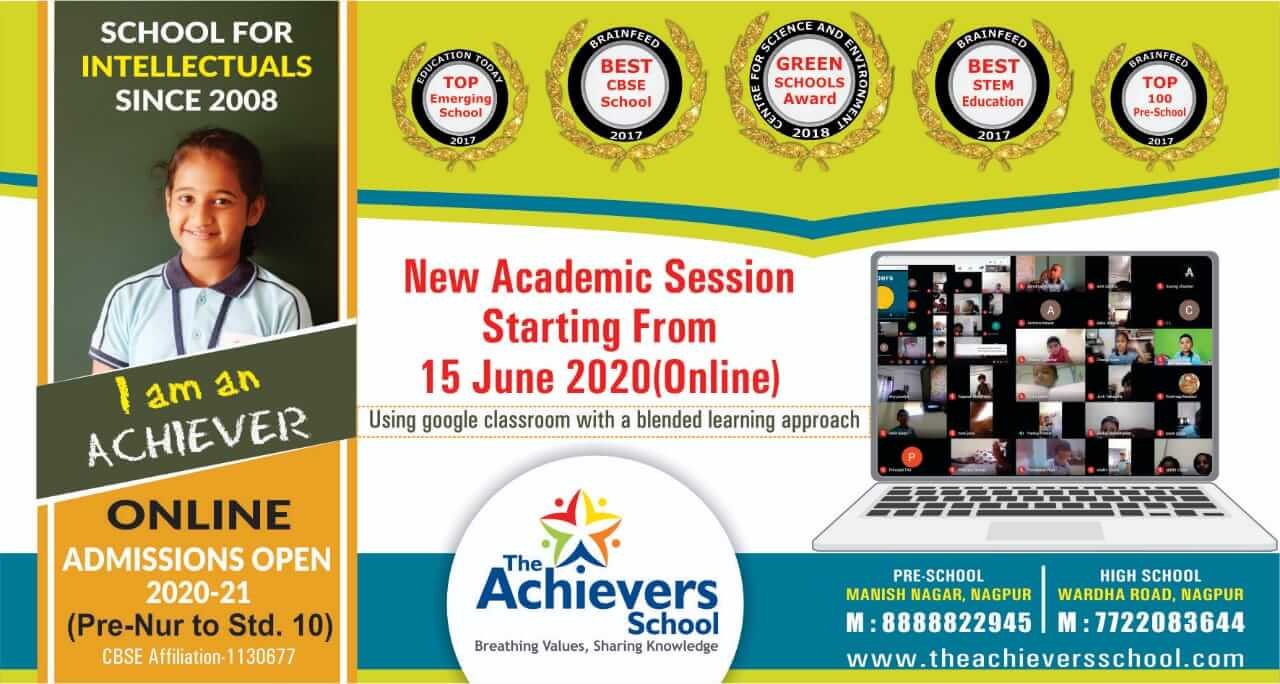 As per information, few low effects and aftershocks were also experienced in Nagpur as many parts of the city had heavy rainfall yesterday and today early morning. Even though, the city will not be experiencing major threats but could fall in the region were the last wave of cyclone could touch.
The state government has issued a list for the safety of its people and few teams of National Disaster Response Force, NDRF have been deployed across Mumbai.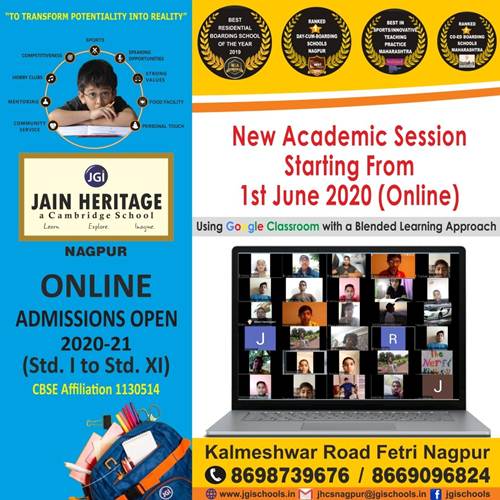 As per the  guidelines, the material which could be drawn off by the cyclone and is lose, should be tied tight, seal important documents and jewellery in a plastic bag , keep battery operated items and power bank charged, keep your phones charged as well.
Keep an eye on regular official instructions and not fake news, most important thing, of you don't live in a mud house find a safest room in your house and practice how it will be used by each member of your family. Keep an emergency kit ready, stay away from windows, close some windows and keep some window open so that the pressure is maintained. Stay away from corners; hide under the strong furniture such as stool or heavy table or desk. Stay away from corners.
Disconnect power supply of all non-emergency equipment, avoid big roof spaces such as auditorium and halls, and use your hands to protect your neck and head. If you find a safe place while being outside get into one. Relocate to administration determined location. Store drinking water and food supply. Help people trapped and injured by providing them first aid.
Check for the gas leak if feel and try to turn off the gas valve, open windows and contact the gas agency. Stay away from damaged electrical wire and equipment, if you notice any sparks or smell of a rubber burning immediately cut the main power supply. Help children and elderly and physically challenged.
Fishermen should keep their radios on with a set of extra batteries and be handy; they are also requested to tie their boats to safe place.
Don't spread rumours, not to try drive or ride any vehicle during the storm, stay away from damaged buildings.
Do not move injured people unless it is absolutely necessary don't let oil and other flammable substances to spread or leak. Fisherman should venture in the sea.