At present, the construction work is going on the Nagpur-Jabalpur National Highway No: 44.Due to this work, the 28 km stretch of road Khawasa to Mohgaon has been closed for traffic for construction works. The authorities are trying to complete the work of this part before monsson.This section on the highway is under the boundary of Madhya Pradesh.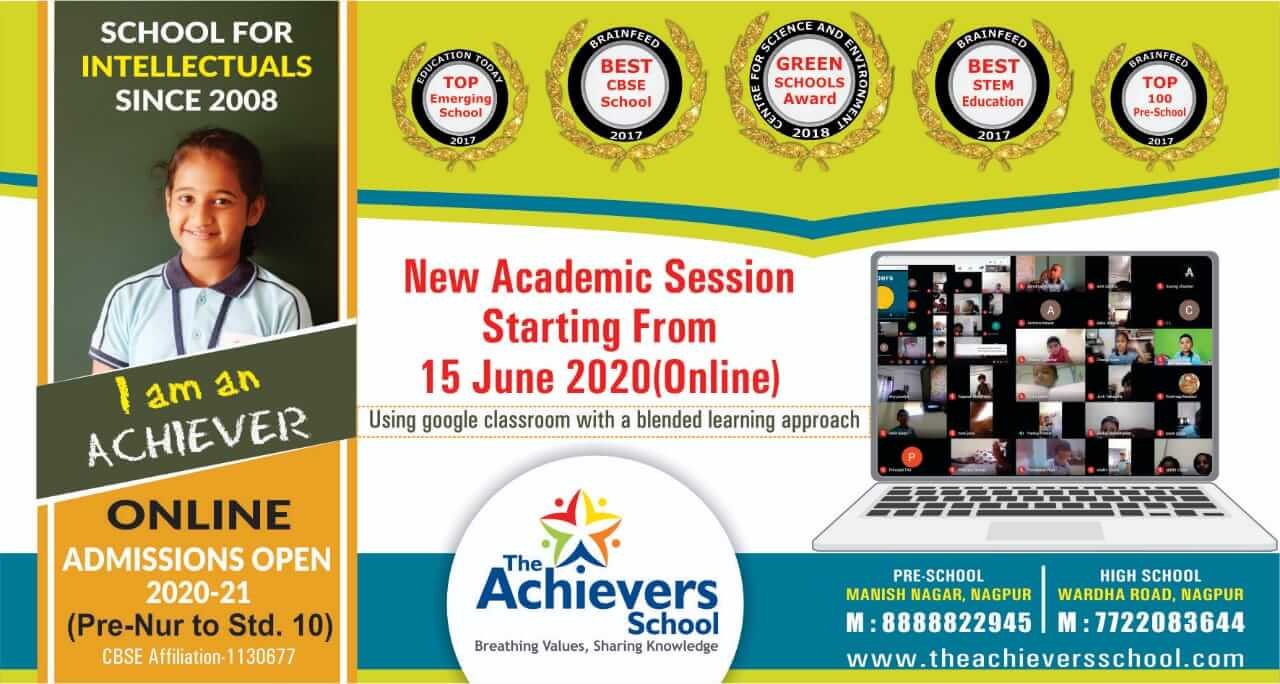 As per the sources, to construct a 4-lane road on the 28 km stretch between Khawasa to Mohgaon, traffic has been banned for two months from May 30.This highway has been locked due to this work during lockdown.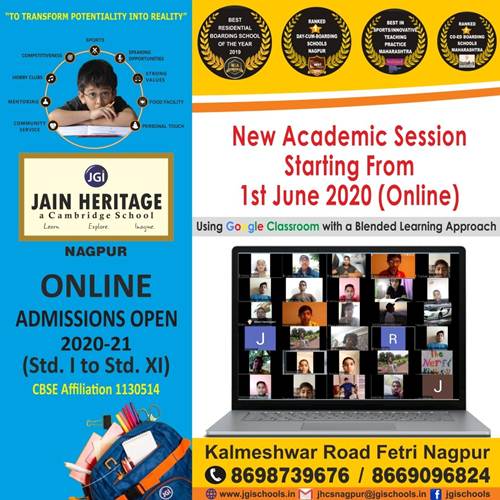 The Kuari Valley has dense forest on one side and a deep moat on the other side. During the rains, last year many big trolleys and trucks got stuck.