After being in lockdown for 69 days Nagpur is returning to normalcy in a phased manner after Nagpur Municipal Corporation issued guidelines of "Mission Begin Again" on Unlock 1.0.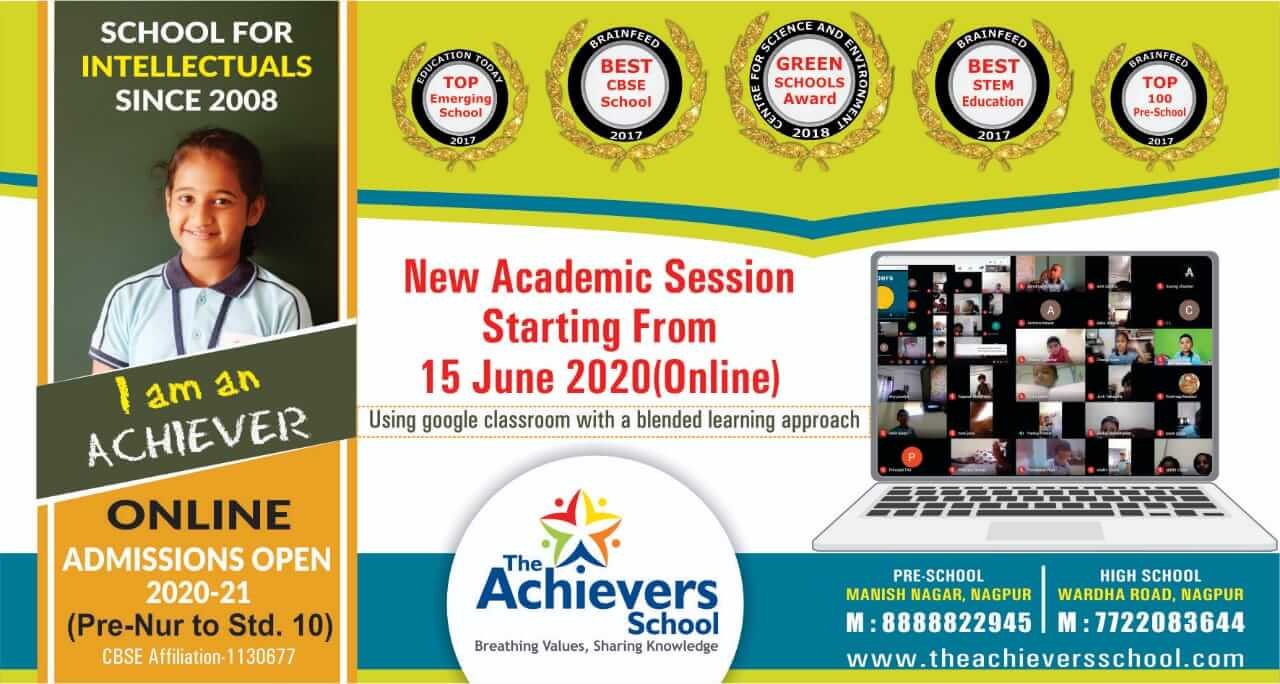 Today many activities and shops were resumed in the city while following various health norms issued by the ministry. Shops were sanitised people were seen using masks, sanitisers and following safety norms.
MISSION BEGIN AGAIN Phase I (With Effect from 3rd June 2020)
1. Outdoor physical activities- Individual physical exercises shall be permitted on public open spaces including beaches, public/private playgrounds, grounds belonging to societies/institutions, gardens, and promenades with following conditions. No activities will be permitted in the indoor portions of the indoor stadium.
i. This will be allowed between 5 am to 7 pm.
ii. No group activity will be permitted.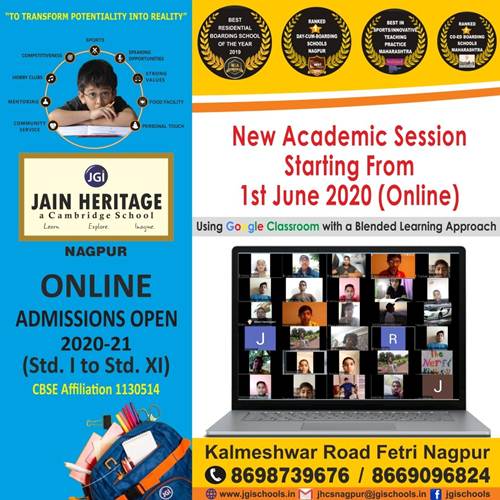 2. Activities related to self-employed people like plumbers, electricians, pest-control and technicians with social distancing norms and usage of masks and sanitization.
3. Garages to mend vehicles and workshops with prior appointments
4. All Government offices (excluding Emergency, health & Medical, treasuries, disaster management, police, NIC, food & Civil Supply, FCI, N.Y.K., Municipal Services who can operate at the levels as per the need) will function at 15% strength or minimum 15 employees whichever is more.
From June 5 various other activities like all markets, market areas & shops will resume their business from 9 am to 5 pm.