Looking at the growing corona infection, it is mandatory for everyone to wear a three-layer face mask in public. As per the new rules by Nagpur Municipal Corporation,NMC a fine of Rs 200 will be levied for not wearing a mask while in a public or any other place outside the house.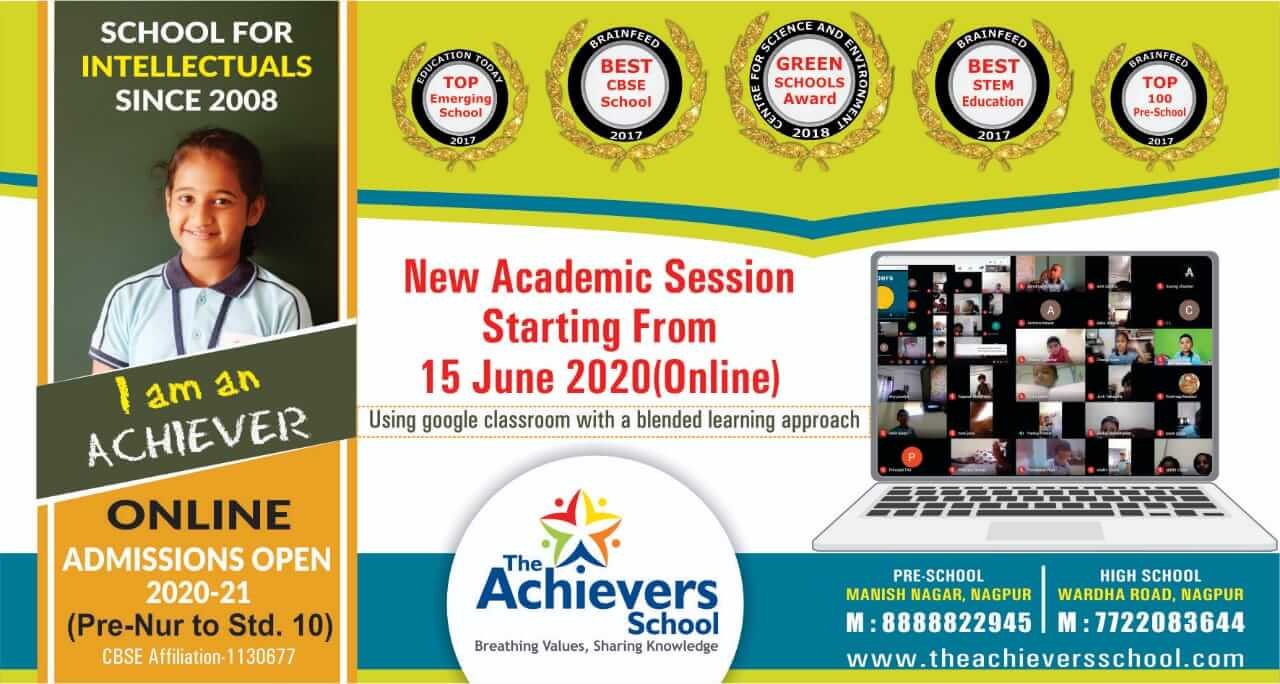 In a press note by NMC, if a fine is collected from the same person thrice, strict and action will be taken against that particular person and the same person will be booked under criminal offence. All of these orders issued by Municipal Commissioner Tukaram Mundhe will come into effect from Friday, June 5.
We are all fighting Covid-19 and these infections can spread through coughing and sneezing which is why the mouth, nose and eyes are made mandatory to be covered. Keeping this in mind the
Staff of Nagpur Municipal Corporation's Noise Detection and Elimination Squad, Sanitation Inspector, along with Chief Sanitation Officer, Assistant Commissioners of all zones and all concerned officers of higher rank Authorized by all concerned Sub-Inspectors of Police and above, as well as Head Employees have been authorized to enforce this order and take punitive action against the ones disobeying the rules.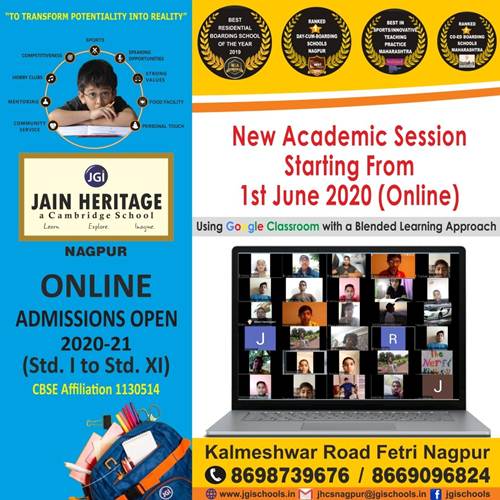 Every citizen needs to recognize their responsibility to prevent corona infection in the city. Everyone needs to wear a mask so that they do not infect other people appealed Mundhe in a press note.