Usage of buildings and houses which have become weak and don't have a tough hold on its construction is a risk on one's life, in the rainy season . Therefore, Municipal Commissioner Tukaram Mundhe has asked the citizens to immediately stop living or using such buildings with damaged construction in an appeal.
In a press release, he warned that if the use of such construction is not stopped, the entire responsibility for the unfortunate accident will remain with the owner of the building or house concerned. As per the circular of the Urban Development Department of the State Government, guidelines have been issued for the action to be taken before the monsoon on old buildings.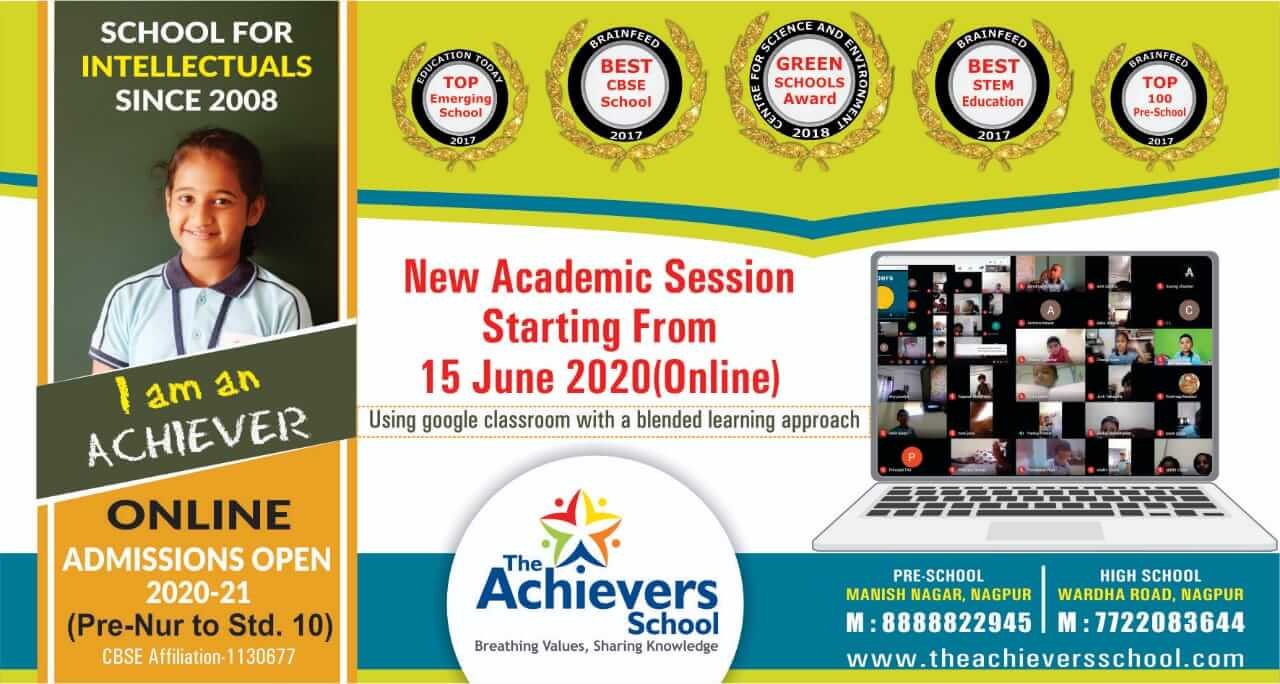 Accordingly, zone wise survey of various categories of buildings in Nagpur Municipal Corporation area has been conducted and it has been observed that a total of 173 buildings are in dilapidated and dangerous condition. In particular, 25 high-risk and unsuitable buildings have been found which needs urgent repair or evacuation.
As per Section 265 (a) of the Nagpur Municipal Corporation Act, it is mandatory to carry out structural audit of buildings which have been in use for more than 30 years by a construction engineer or structural inspection engineer registered with the Corporation.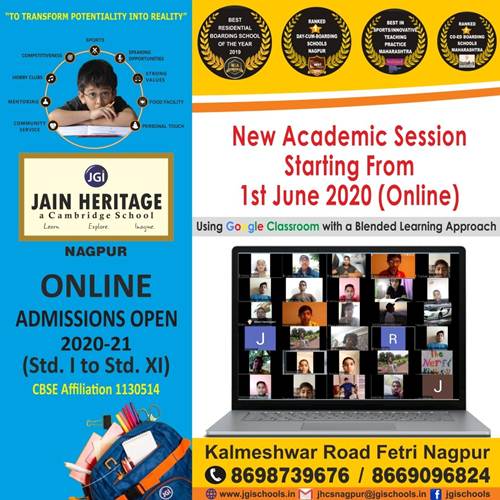 The Nagpur Municipal Corporation, NMC has asked the citizens to inform the zonal office, if any part of a building in the city, roofing, staircase, brickwork is found to be dangerous or is in need of construction.