Maharashtra State Electricity Distribution Company Limited(MSEDCL) has announced to give rebate of Rs.10 to consumers on every bill for choosing the option of bill through SMS or e-mail.In one year,the rebate will be of Rs.120.Company has appealed to the customers to select the option so that they can avail the benefit of the rebate.Company has claimed that this facility is being provided for environmental conservation.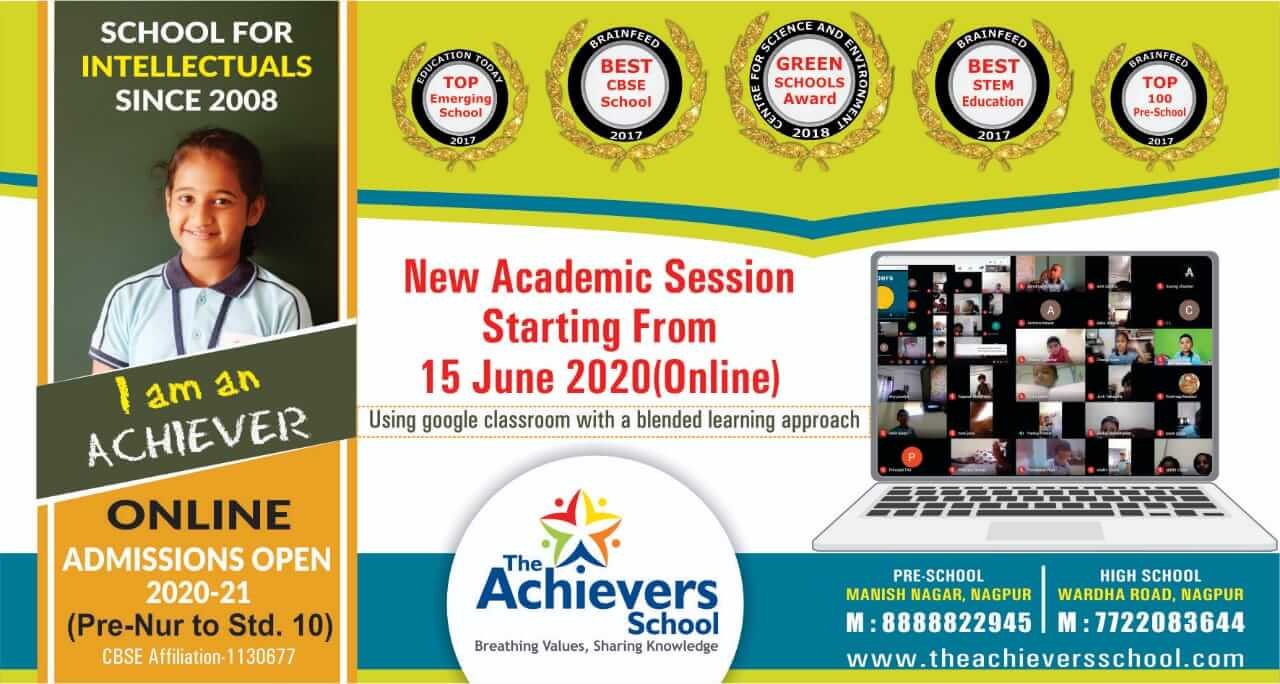 The company states that the option has been given to customers to see bill online in website and mobile app but the facility of paper bill will remain.Customers will get electricity bill through SMS or e-mail for selecting the option of 'Go Green'.All such customers have been getting rebate of Rs.10 from December 1,2018 per bill.
As many as 15665 customers have already connected with the 'go green'concept in Nagpur.Nashik has the maximum of 44197 customers.Similarly,Akola has 4295 consumers.Amravati 3335.Chandrapur 1604,Gondia-1081,Baramati-9392,Kolhapur-7656,Pune-29436,Aurangabad-6028,Latur-4568,Nanded-3389,Bhandup-11509,Jalgaon-6004,Kalyan-12129 and Ratnagiri 2026.