The earth has suffered a lot lately, with crops getting eaten in the locust attack; earthquakes, wild fires and colossal destruction due to cyclone have been witnessed. But is it really the earth which has suffered in all or was it trying to cleanse itself.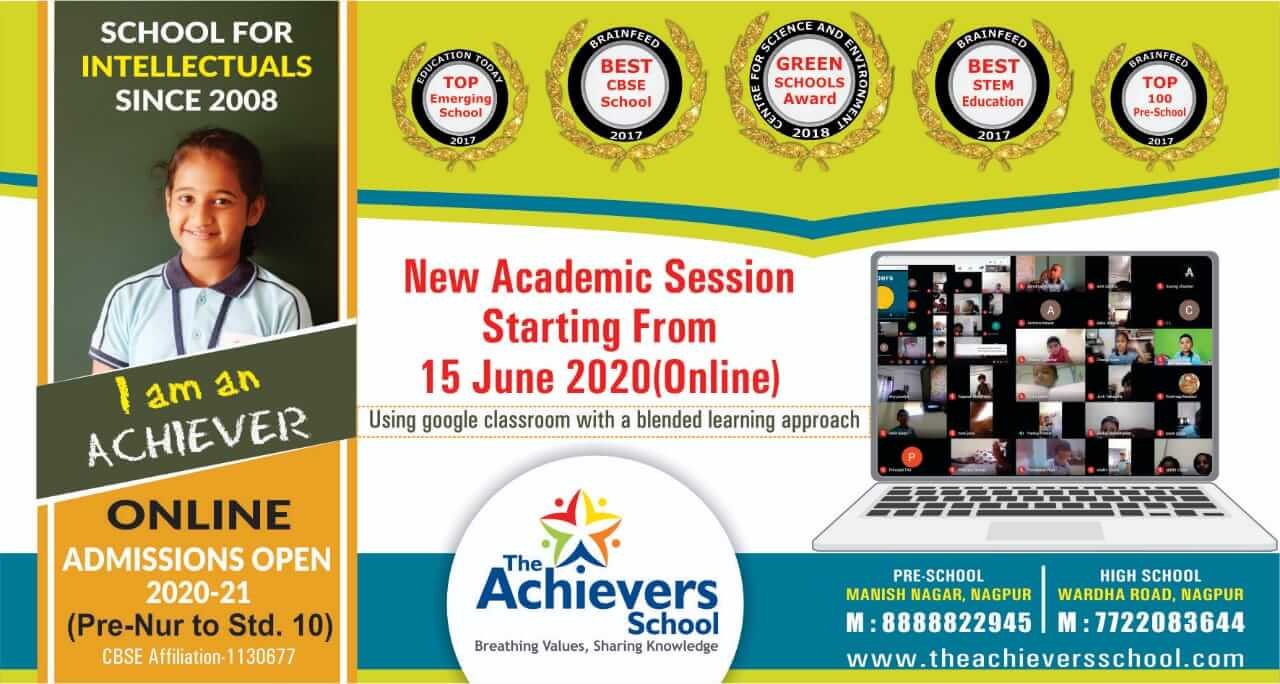 Random viruses have been spreading around the globe with World Health Organization, WHO ringing the pandemic alarm. Besides the corona virus, swine flu also happened to have infected few lives in china right after the situation in that region started to be normal and now that other parts of the world are still suffering, Africa has reported an outbreak of Ebola in it northwest democratic republic of Congo.
The locust attack has been a new topic to put the nation in a condition which it has never been in before. Many scientists came forward with their own theories of tackling this problem. One of the recently adapted innovations was spraying of pesticides through flying drones.
Explaining the locust attack in India, JS Pandey, Neeri Climate Scientist, told TLN "Environmental perturbations and zoonotic outbreaks have a direct link. Unprecedented locust crisis blighting the farmlands in different corners of larger continents are linked to warmer seas, which provide the appropriate breeding grounds for these insects."
"By nurturing awareness, culturing flexibility and practicing resilience, we should try to get rid of such devastating ecological episodes. And then, through right and positive thinking;  health enabling life-style changes; right breathing patterns and practices;  and meditation, kindness and compassion, we can bring an Ecological Renaissance. And let us immediately try to move in this direction." He added.