After the outbreak of coronavirus followed by the lockdown,the education system of our nation slipped into uncertainity without clarity.Recently the Maharashtra Chief Minister had announced that the final examinations in universities in state will be cancelled due to the spread of deadly coronavirus.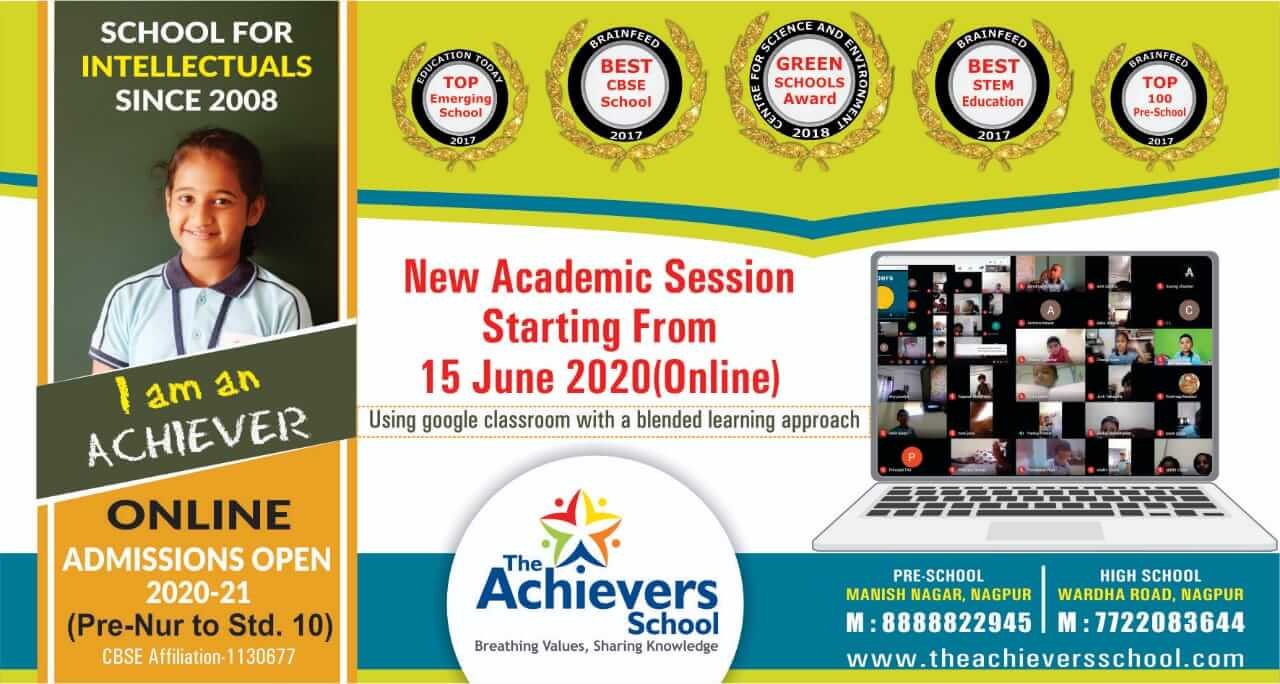 However,no written orders have been issued by higher and technical education of state government in this matter.Besides this,no information has been received from governor office also.In such situation,university administration is facing dilemma of whether to cancel exams or to be prepared to conduct exams in July.Nagpur university is waiting for orders in this regard.
The state government had formed a committee of vice-chancellors about conducting exams in universities in state.The government issued a notification on the basis of recommendations made by this committee.
And the notifications mentioned that universities should conduct final yesr exams.In regard of this notification,Nagpur and Amravati universities have started preparations to conduct exams.The minister for higher and technical education Uday Samant was to take decision on whether these exams should be at college or university level during a review meeting scheduled in last week of June.But Chief Minister Uddhav Thackeray made an announcement of cancellation of exams.After this,no other directives about exams have come from government.