At present the public are under the shadow of deadly pandemic novel coronavirus and due to lockdown, people are facing financial crunch.Amid this situation, crimes in city are also increasing.Recently the Pachpaoli police have booked a woman in the case of forgery.As per information, she had cheated many lakhs of rupees in disguise of a social worker.The accused identified as Preeti Jyotirmay Das (39) a resident of Priyadarshini Housing Society on Kamptee Road.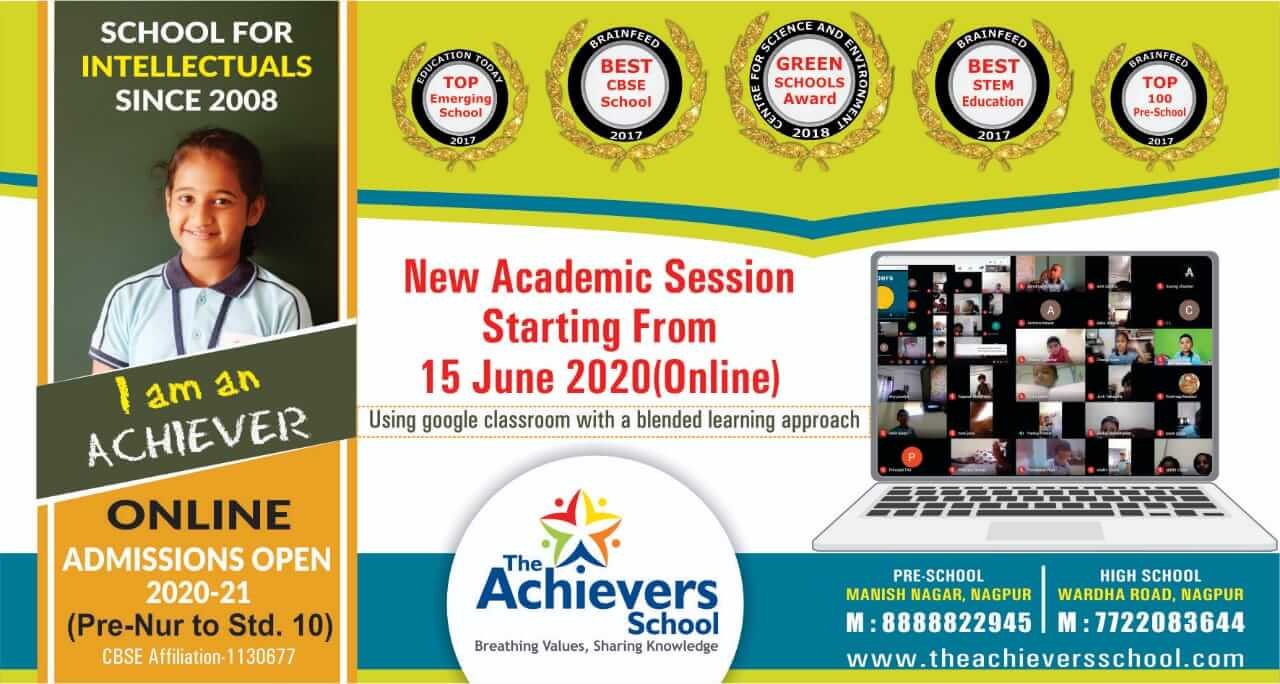 As per information,the accused used to make friendship with her victims through facebook.And she used to feign people that she is an influential lady with high profile contacts.Gradually she used to find out the weakness of the people and used to blackmail them.
And people were under the impression that she was an influential lady so complaining against her will be dangerous.The case was came to light when one of her victims,Umesh Devishankar Tiwari(50) a resident of Pachpaoli came under her trap.
He was facing some problems in his married life. Preeti pretended that she will marry him and coaxed him to give her 2.6 lakh rupees to buy a bungalow. But she never purchased a bungalow. And when Tiwari came to know about she asked her to return the money.She refused to give the money back and started blackmailing him.And she extorted 14.87 lakh from Tiwari. He was kept silent until some women broke silence against her and informed all the details to police,after the woman was booked under Section 420 for committing fraud.