The whole nation is reeling under the fury of pandemic COVID-19 and the education sector is in the complete sense experiencing the brunt of it particularly the higher education.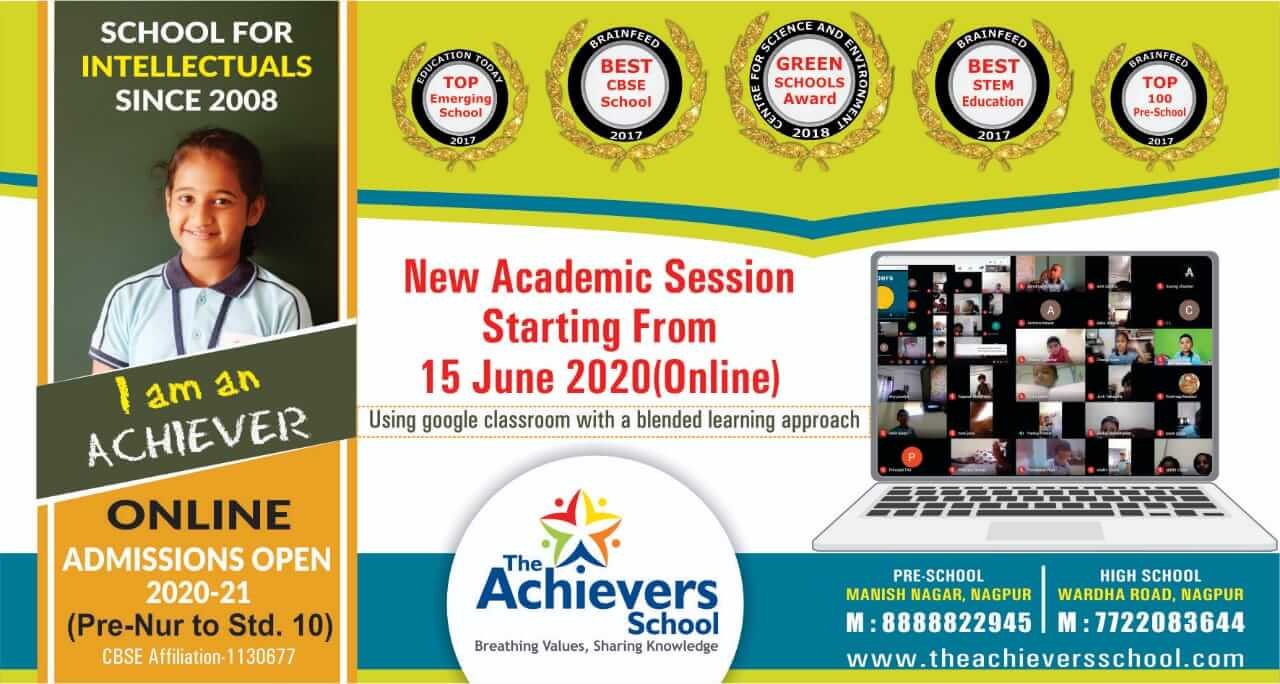 The PhD candidates are facing difficulties because their viva voce is still remaining as it is not possible for out of the town examiners and experts to report to the university.In view of the situation,YCMOU (Yashwantrao Chavan Maharashtra Open University)launched the online Viva.The university had received dissertation reports of several candidates before the lockdown.
However,due to the uncertainities of situation the scheduled viva was cancelled.However,the lockdown period was getting longer and considering the interest of the candidates,the open university decided to conduct online viva as per the instructions of the University Grants Commission(UGC).Also taken necessary approvals in this regard.It is really a boon to those who are waiting for the Viva and they can complete it without much delay.