Nagpur had its first plasma donation today at Jeevan Jyoti blood bank, where under the supervision of a team of doctors, Santosh Towani had come forward to help other patient of corona virus.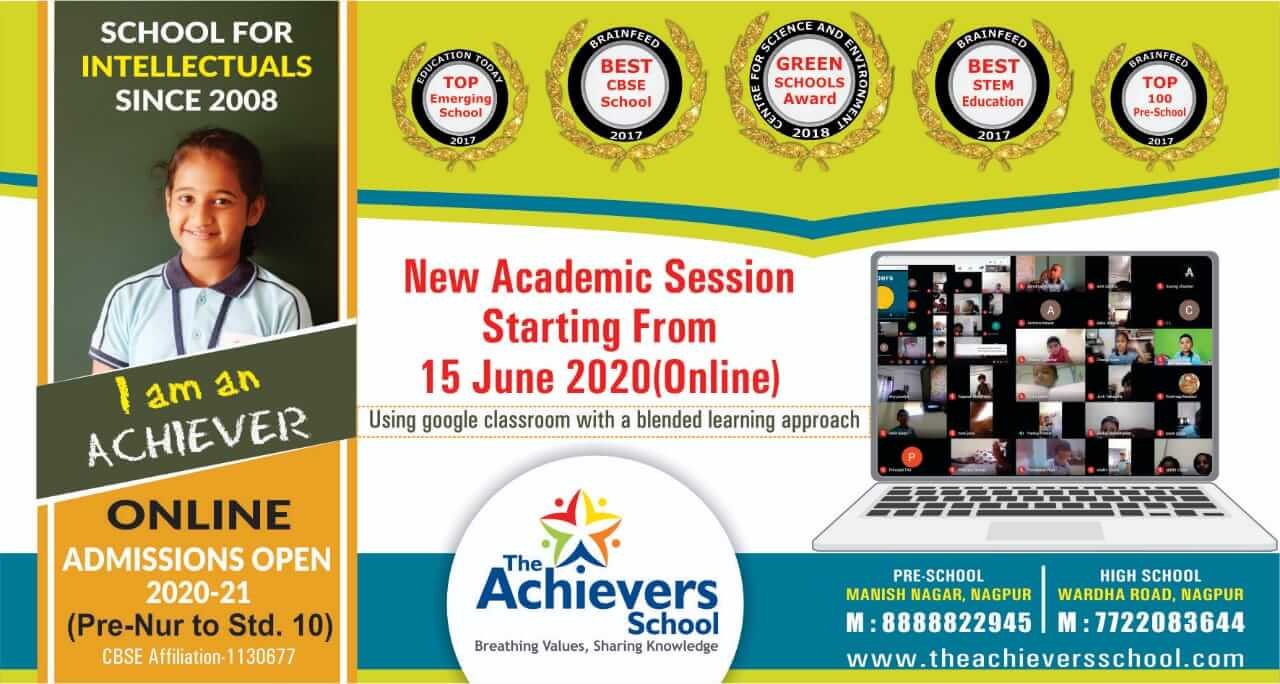 According to Totwani, the doctors of Government Medical Hospital, GMC had contacted him to get few samples for plasma therapy on other patients. As Totwani had recovered from the virus almost a month back and had also developed anti bodies which can be used for treatment of corona virus patients, his blood could now be used as a major development in further treatments.
"I had volunteered for the donation of plasma on the request of GMC medical faculty who also had run few blood tests on me, four days back"said Totwani. He further told TLN, "Concerned over the donation of plasma, I had discussed all the details with my relatives and family members, who then did some research and encouraged me for donation".
After the reports of the plasma in his blood came, today in the morning Totwani visited Jeevan Jyoti blood bank to donate his plasma.  In the presence of four doctors from GMC and faculty of Jeevan Jyoti Blood Bank, the donation had been done.
Totwwani had returned from Delhi on March 18 and was having some health issues from March 22. He consulted a family doctor but even after a few medications, the situation of the person remained the same. On March 25, he visited Mayo and right a day after he was tested positive in his results. On April 10 he got discharged with full recovery from novel corona virus.