Mehmuda Shikshan Mahila Garmin Vikas Bahuddeshiya Sanstha celebrated World Environment Day with a plantation drive by all the faculty members of the institute planted saplings on the premises in order to send the message of environmental consciousness and Indian philosophy of co-existence with nature to others.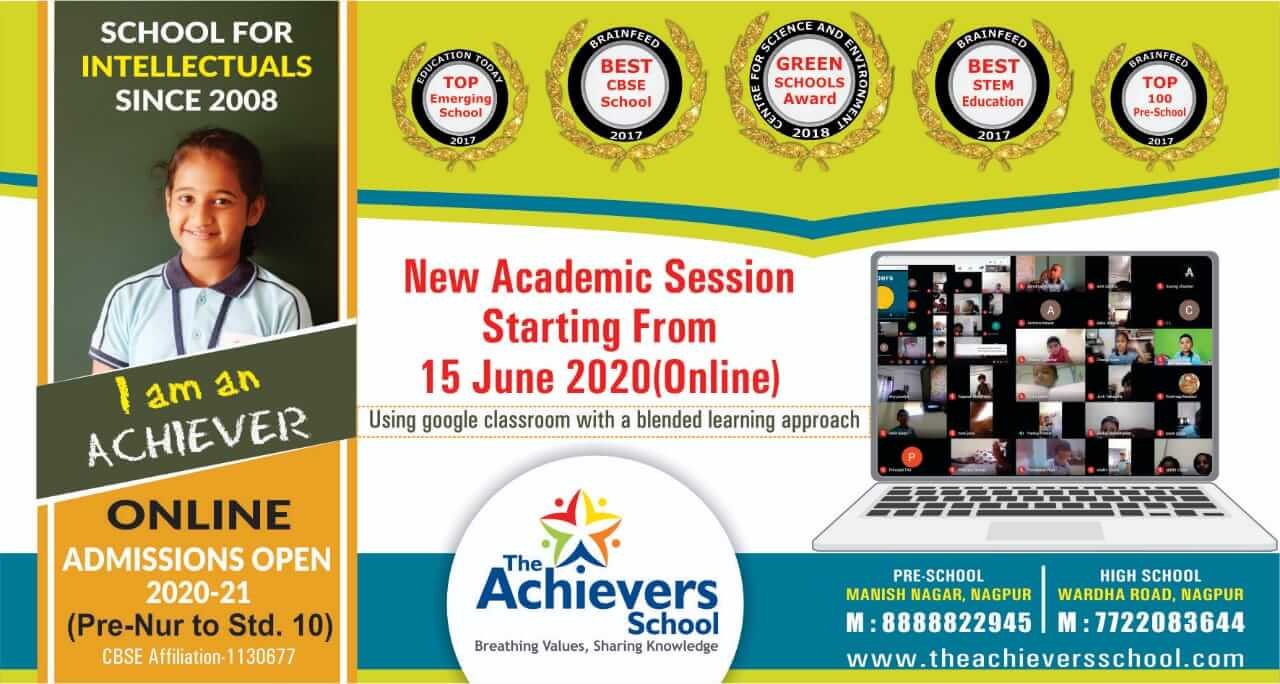 Dr. Anees Ahmed Ex Cabinet Minister presided the ceremony, Omair Abdul Khader, MD OAK CONSTRUCTIONS was the Chief Guest.
Urging every faculty member to join hands in fighting the global menace of environmental degradation, Dr. Anees Ahmed Ex Cabinet Minister, called for the exploration of other sustainable alternatives that could play a pivotal role in reducing the production and excessive use of single use plastic that has damaged nature.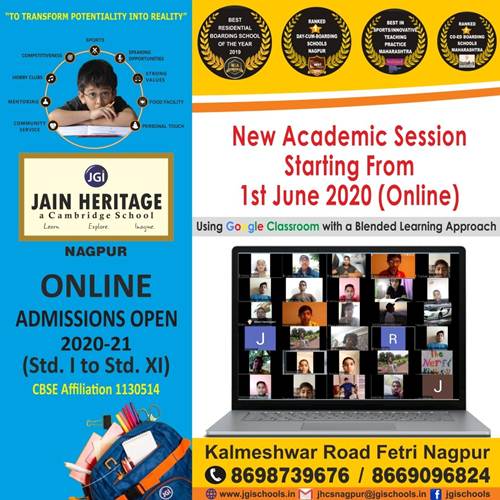 Present in plantation drive were Principal Madan Kadwe, Prof Majid, Maulana Imran, Dr Abdul Ahad, Zaid Ahmed, Tushar Meshram, Dr Seema Chikale, Sayed Junaidduin, Sayed Mumatuzuddin and Non-Teaching Staff of Pharmacy college were also present.