As we know the entire world is reeling under the wrath of pandemic COVID-19 and its repercussions.In city also people are facing countless woes, difficulties to return to normalcy.In fact the civic administration has given relaxations amidst lockdown,the boutique,salons are worst affected and not get permission to open.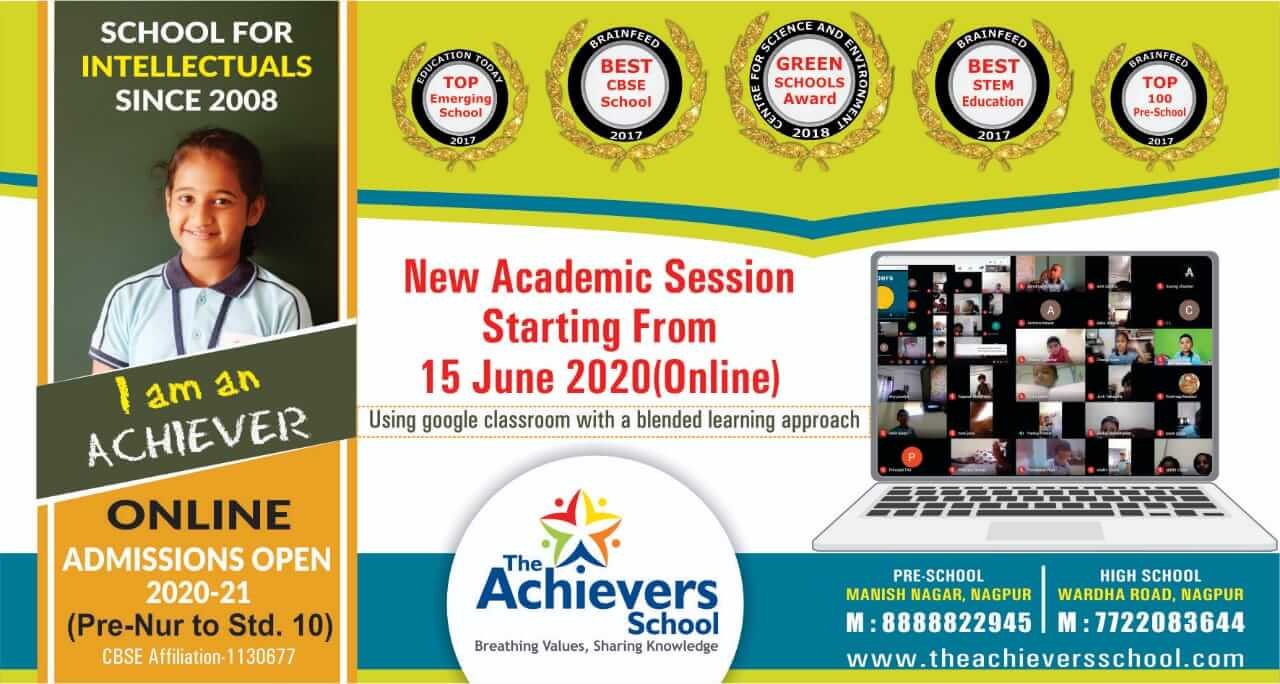 Due to this,the salon and beauty parlour owners have warned of a severe agitation if they not given permission to resume the services..As part of the agitation,the salon owners would squat in front of their shops by wearing black badges on today from 11 am to 2 pm.
Their demands include grant permission to re-open boutiques and salons in all areas of the city,barring containment zones.Waiver in commercial and house rent of salon owners,relief in power bill for next three months.Direct financial aid to workers in salons and boutiques,issue of special guidelines with respect to SoPs for salons.Regarding these demands,a delegation of Maharashtra Nabhik Mahamandal also  a memorandum to district collector and municipal commissioner.